Radio Interviews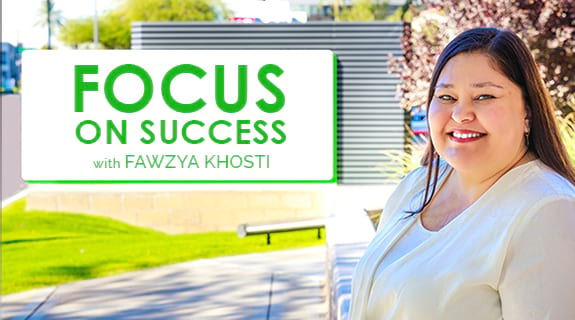 Dr. Sheila Furey is a Child and Adolescent Psychiatrist who has practiced in Richmond, Virginia for over 20 years. She has worked as an advocate for learning disabled children and has provided care to children in residential treatment, juvenile detention, and her private practice. After discovering the impact of neuroplasticity on treating children and adults with learning disabilities or head injury, Dr. Furey became a certified Arrowsmith Instructor and has been teaching these exercises as part of her private practice for 4 years.
Radio Interviews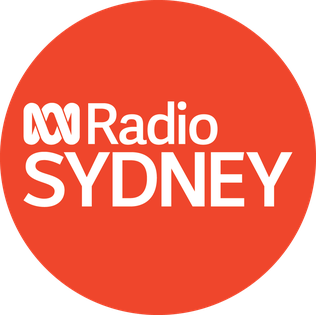 Barbara Arrowsmith-Young joins James Valentine on ABC Radio Sydney to share her journey through her learning difficulties by utlilizing the power of neuroplasticity principles.
Radio Interviews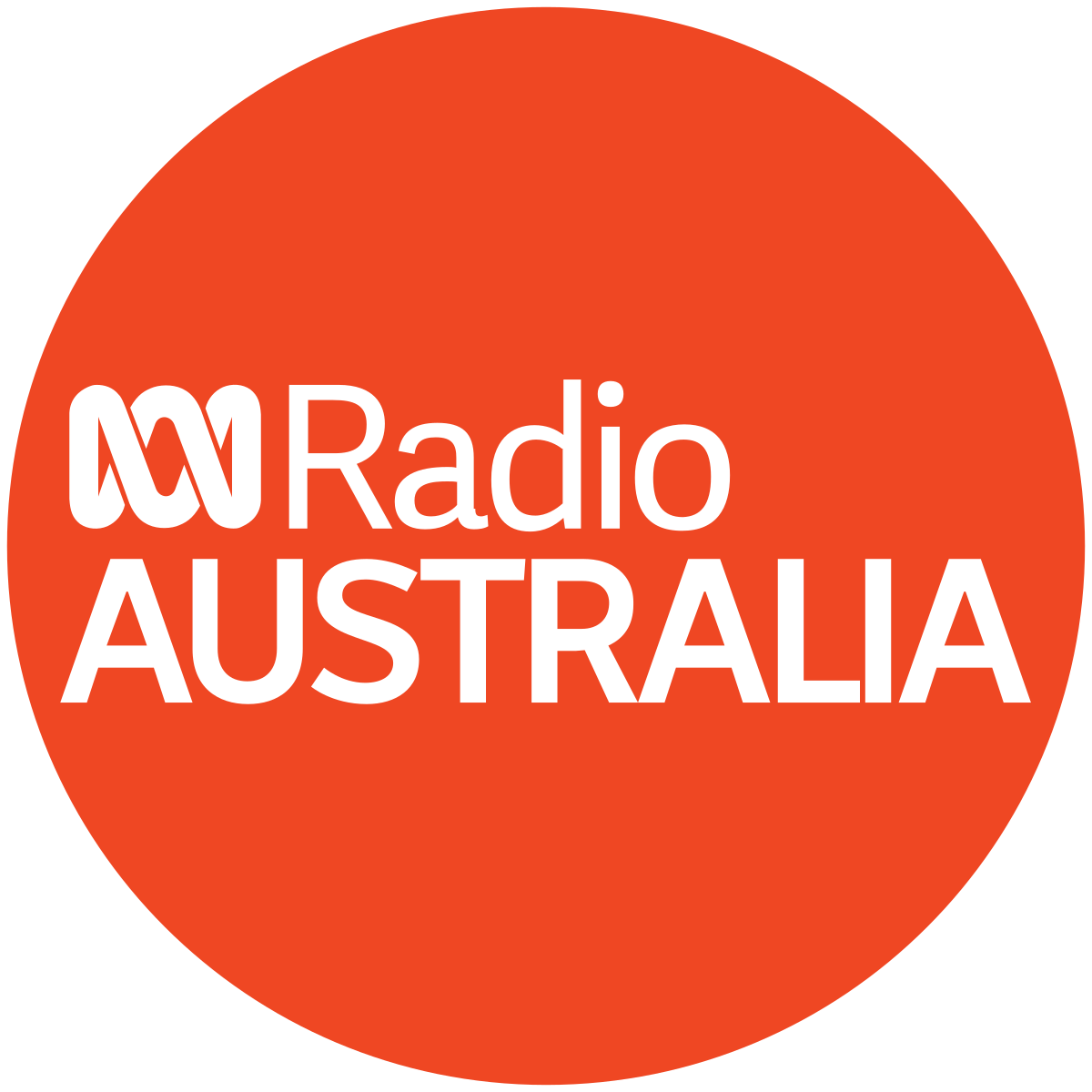 In grade one Barbara Arrowsmith-Young read and wrote everything backwards, she was continuously getting lost and was physically uncoordinated. Barbara was diagnosed as having a mental block, today we'd call it multiple learning disabilities. Realising that part of her brain was not functioning properly she devised a series of cognitive exercises to develop it. The results changed her life
Radio Interviews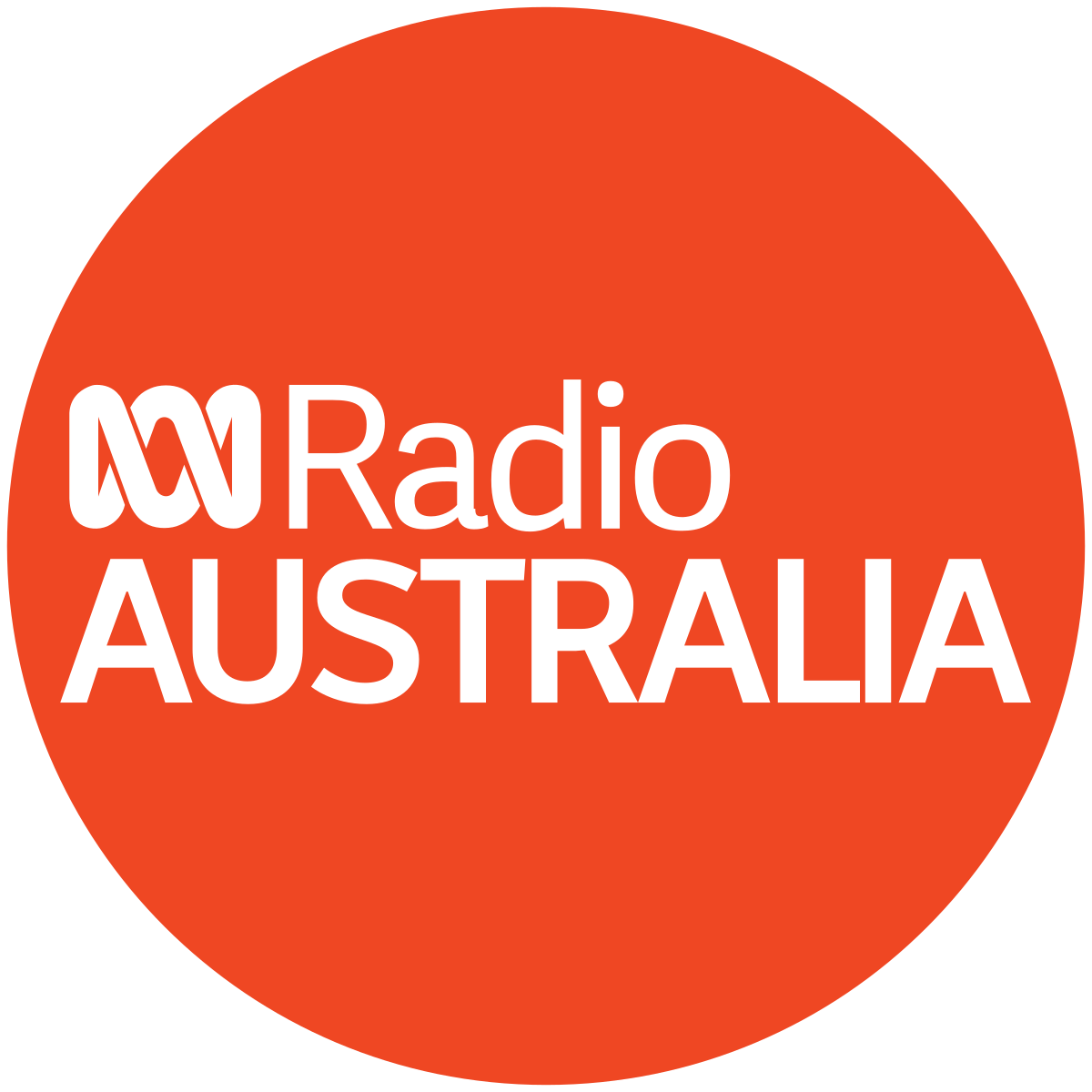 Up until her mid-twenties, Barbara Arrowsmith-Young lived with a debilitating learning disorder. But a chance encounter with a book by a Russian neuro-psychologist changed her life forever, and she went onto complete a masters in school psychology. She now runs a world-renowned program to help people suffering from learning difficulties.
Radio Interviews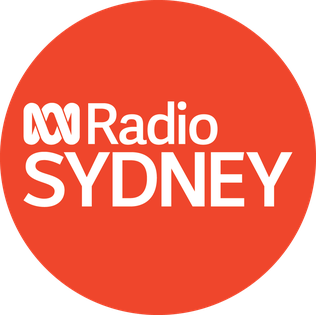 Growing up Barbara Arrowsmith-Young lived in a world that was confusing and incomprehensible. She could memorise but found it harder to understand. Teachers labelled her slow and Barbara's mother was called in to the school and told her daughter had a learning difficulty and it would be best if she accepted her limitations. Barbara didn't, and so started a journey that inspired her to invent cognitive exercises to change her own brain and also create the world renowned Arrowsmith Program. She joined Clare to talk about her journey and inspire others that they can do the same.
Radio Interviews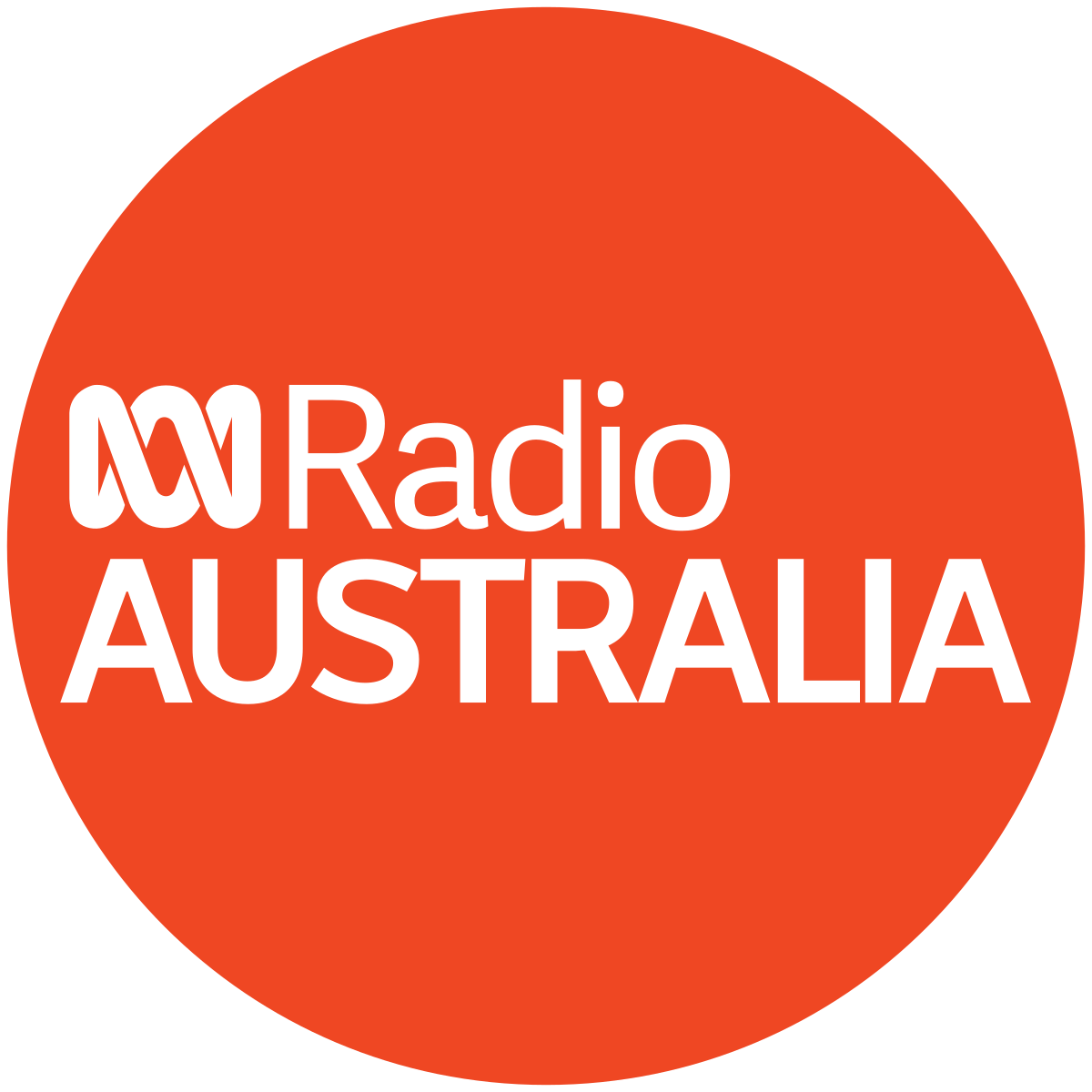 Tonight we feature the Literary Lunch with the fascinating Barbara Arrowsmith-Young. She identified and overcame her own learning disabilities and now runs the Arrowsmith school in Canada helping children who might otherwise be written off as having no hope of success.
Radio Interviews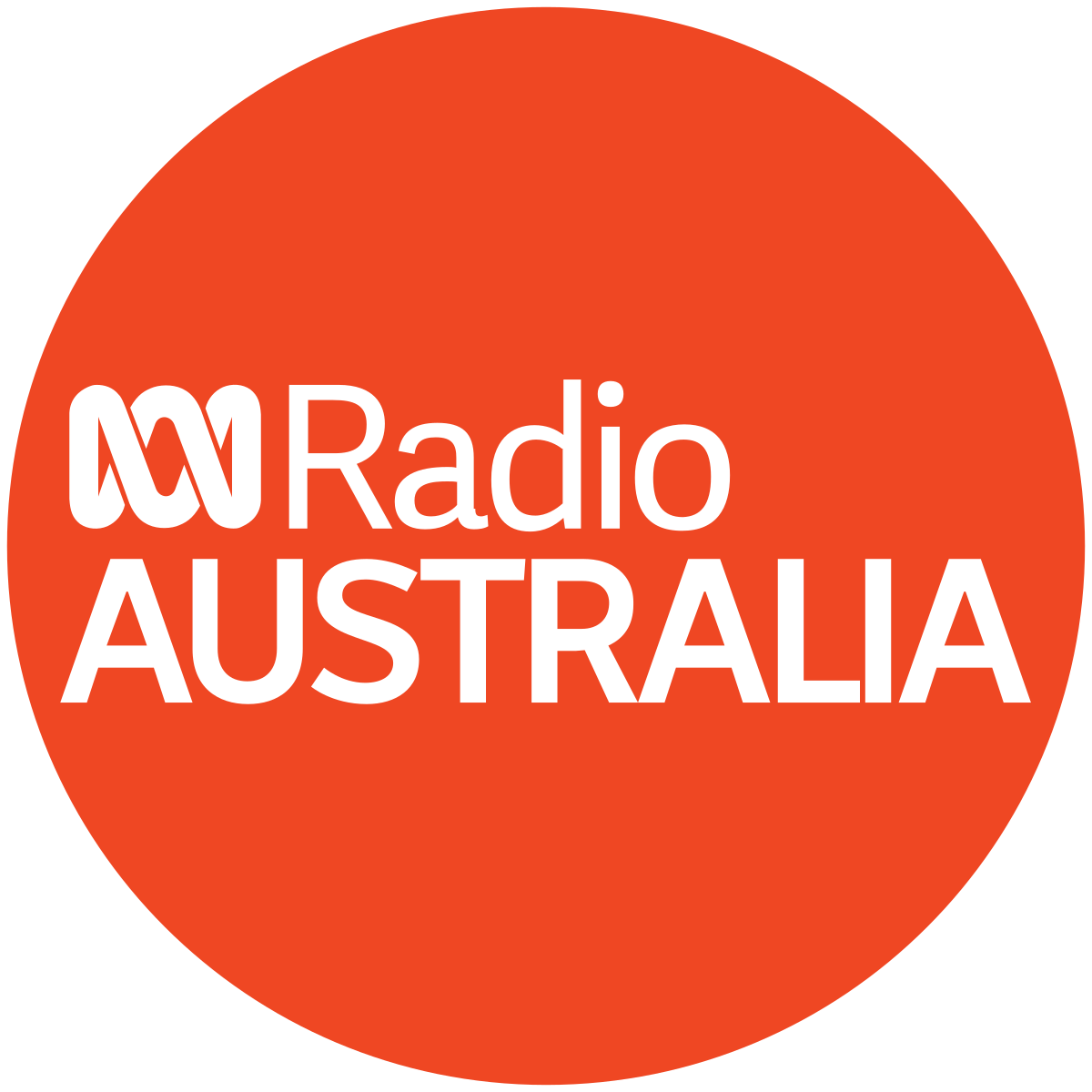 Were your days at school a struggle? Did your school reports claim you to be lazy or disorganised, even though you felt you were doing your best? Barbara Arrowsmith Young is in Australia with the Sydney Writer's Festival to talk about her work helping children with learning weaknesses.
Radio Interviews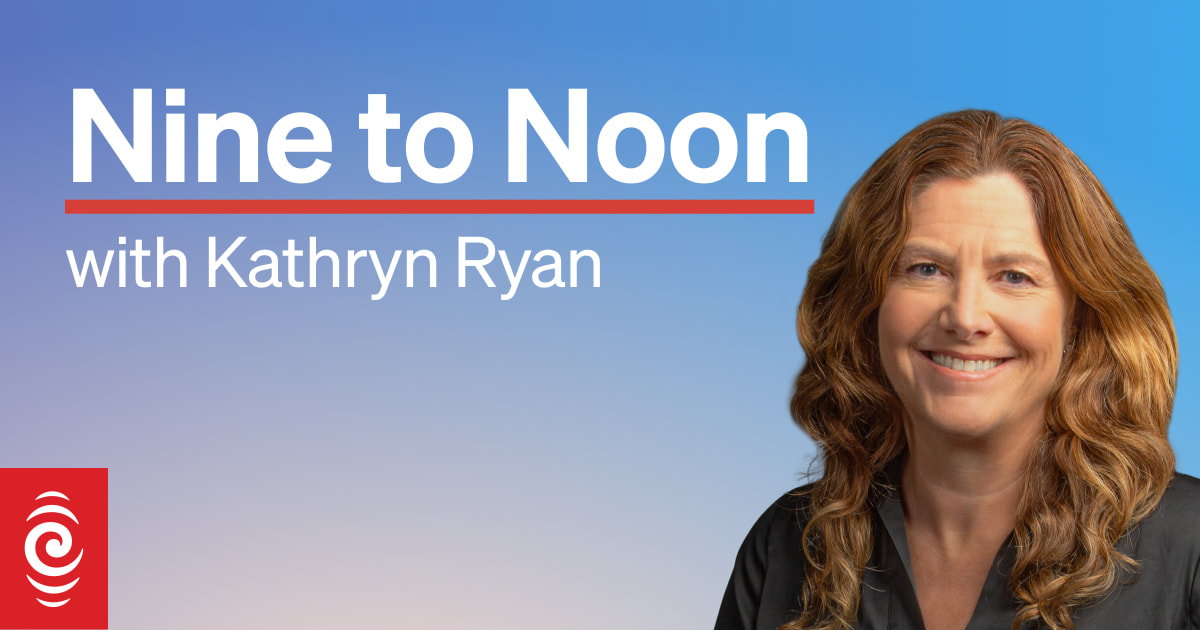 With Barbara Arrowsmith-Young - the founder of a Canadian program for people with learning difficulties, based on neuroscience and the growing understanding that the brain actually can change and strengthen. The program has been running in Canada for more than 30 years, after Barbara Arrowsmith Young overcame her own significant learning difficulties by identifying, isolating and taxing her specific areas of cognitive weakness. A south Auckland primary is about to become the first school in New Zealand to offer the program. Olivia Tocher is an Auckland teenager who, after years struggling with dyslexia and ADD, has moved to Vancouver to attend an Arrowsmith school. She and her mother Brenda talk to Kathryn about the impact the program has had on her learning.
Radio Interviews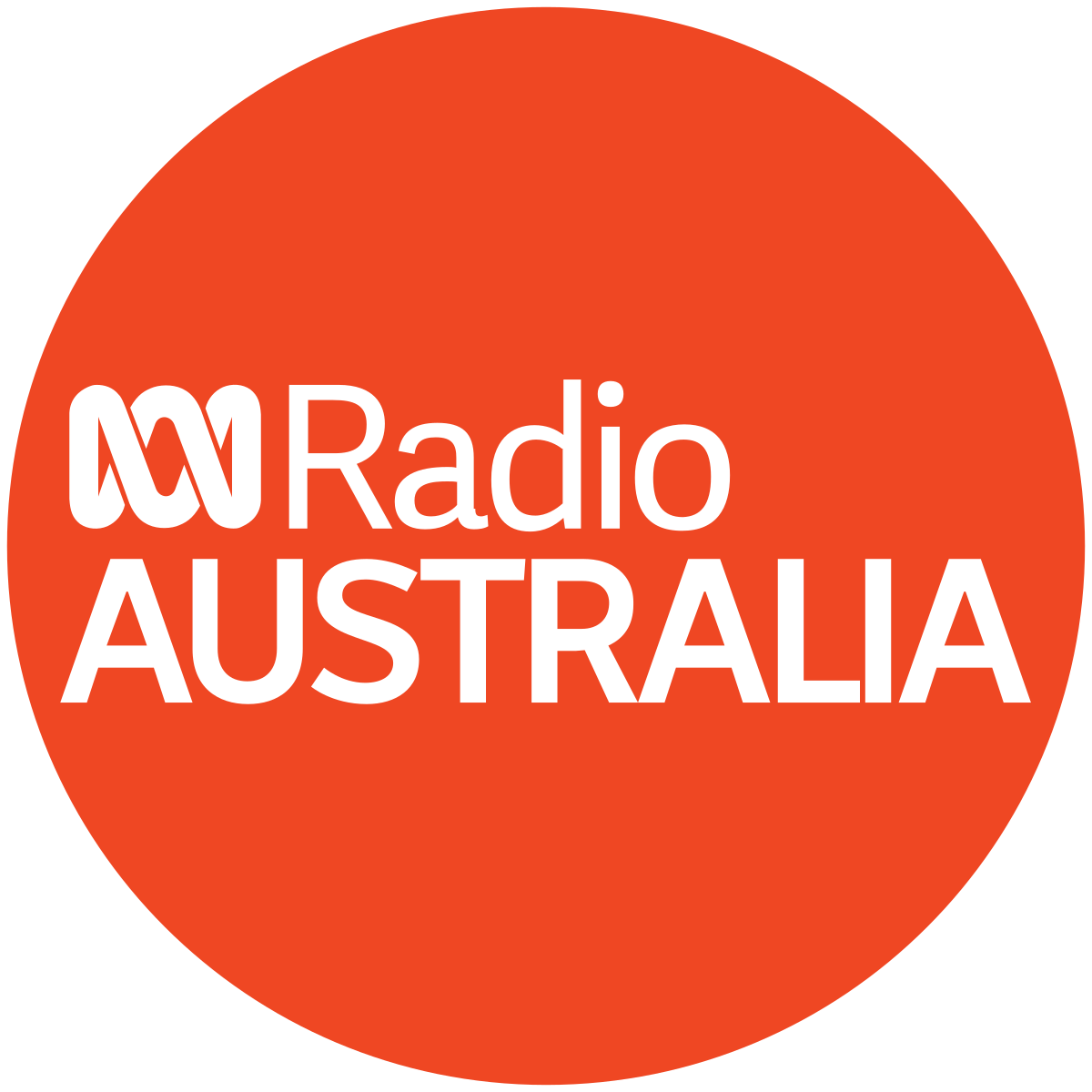 After living in a kind of 'fog' for 26 years, Barbara Arrowsmith-Young came across the research that changed her life. It led her to create cognitive exercises that started her brain working the way it should. Barbara started The Arrowsmith School in Toronto and she's helped many students change their brains the way she has.
Radio Interviews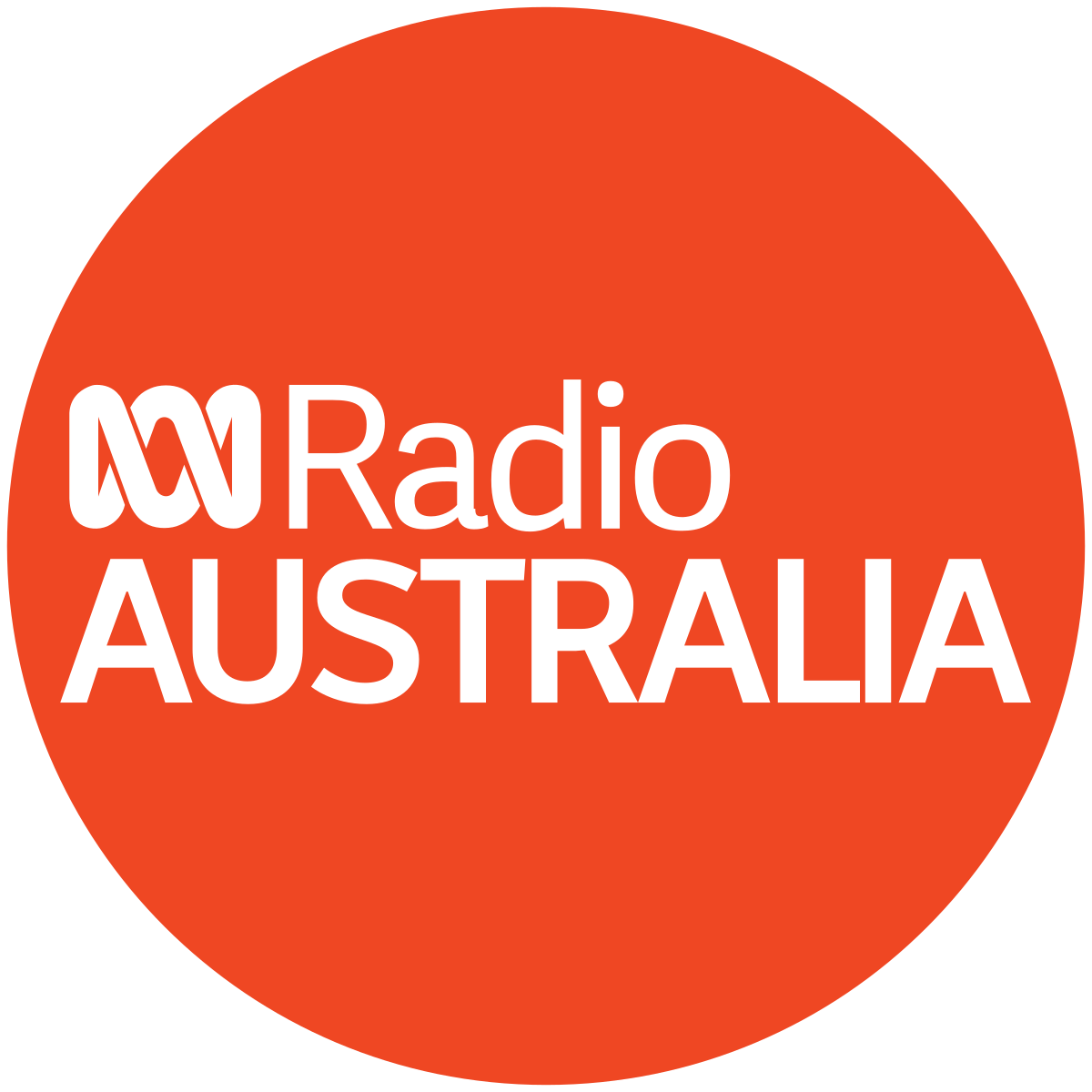 In the Guestroom BARBARA Arrowsmith - Young who has developed an exercise program for your brain. Her fascinating story tells how she overcame her own learning difficulties with the assistance of studies into the recovery of Russian soldiers injured in the Second World War. BARBARA Arrowsmith - Young utilizing the principles of neuroplasticity, programs that change the brain's capacity to learn in the Guestroom. "if we could harness the brain's changeable nature, its ability to change physically, anatomically and functionally - as a result of stimulation - to strengthen existing neuronal connections, to make new neural connections - these changes could lead to changes in human learning." You can listen to Barbara's story here, or subscribe to our podcast. Just search for "The Guestroom" in Itunes or Juice, or head to our program page.
Radio Interviews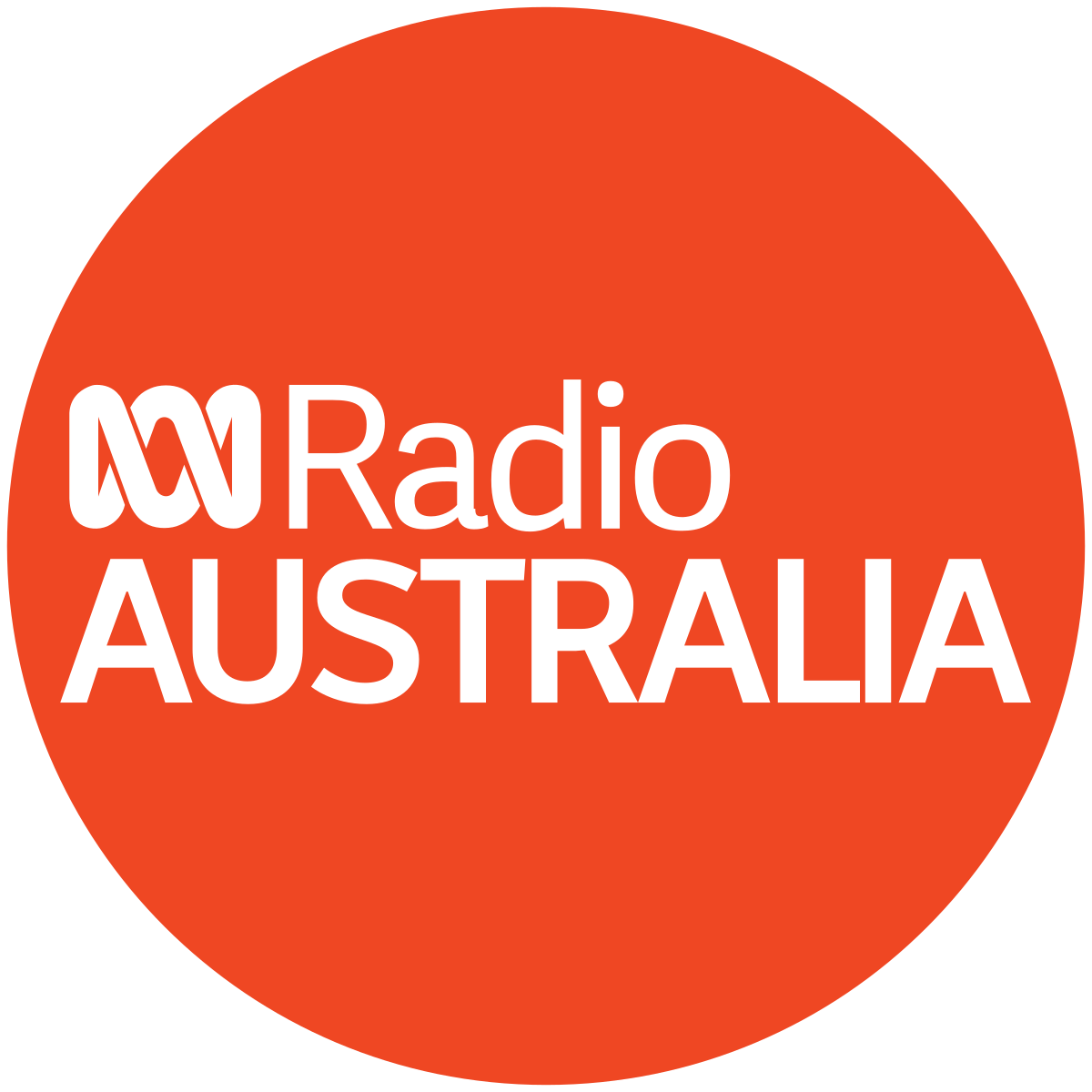 Barbara Arrowsmith-Young joins Steve Austin in Brisbane, Australia. She touches on how her learning difficulties had severely affected her everyday life such as her ability to understand humour and irony when she was young.
Radio Interviews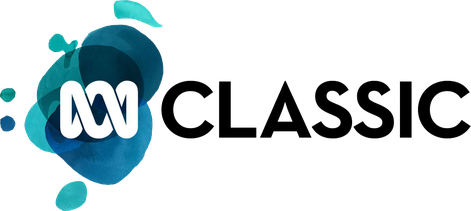 Barbara Arrowsmith-Young joins Margaret Throsby sharing her classical favourites and speaking about how she transformed her brain with neuroplasticity and how this brings hope to others with learning difficulties.
Radio Interviews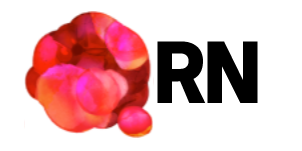 The discovery that our brains can adapt their physical structure in response to mental experience was put in the spotlight several years ago by Dr. Norman Doidge—and is known as neuroplasticity. In his latest book Norman Doidge explores the frontiers of neuroplasticity, and he's found that the brain can even heal itself without surgery or medication. Hear some of his astonishing stories.
Radio Interviews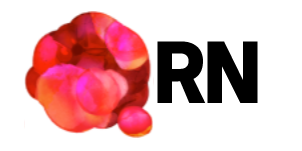 Neuroscience now demonstrates that we can actually change the structure of our brains by engaging in certain mental tasks. Barbara Arrowsmith-Young tells the inspiring story of how she overcame her severe learning difficulties with specific brain exercises she developed herself. We also hear the moving accounts of two Australians who've taken a leaf out of her book. They've found the hard work has paid off.
Radio Interviews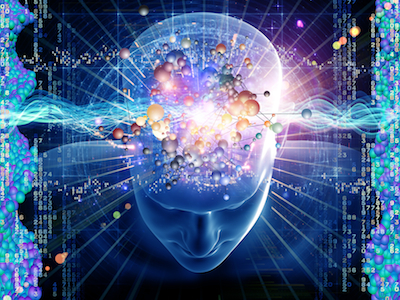 Barbara Arrowsmith-Young, a woman with severe learning disabilities and physical challenges, created exercises that changed her brain and helped her overcome her challenges. She founded the Arrowsmith School in Toronto to help children with similar issues.
Radio Interviews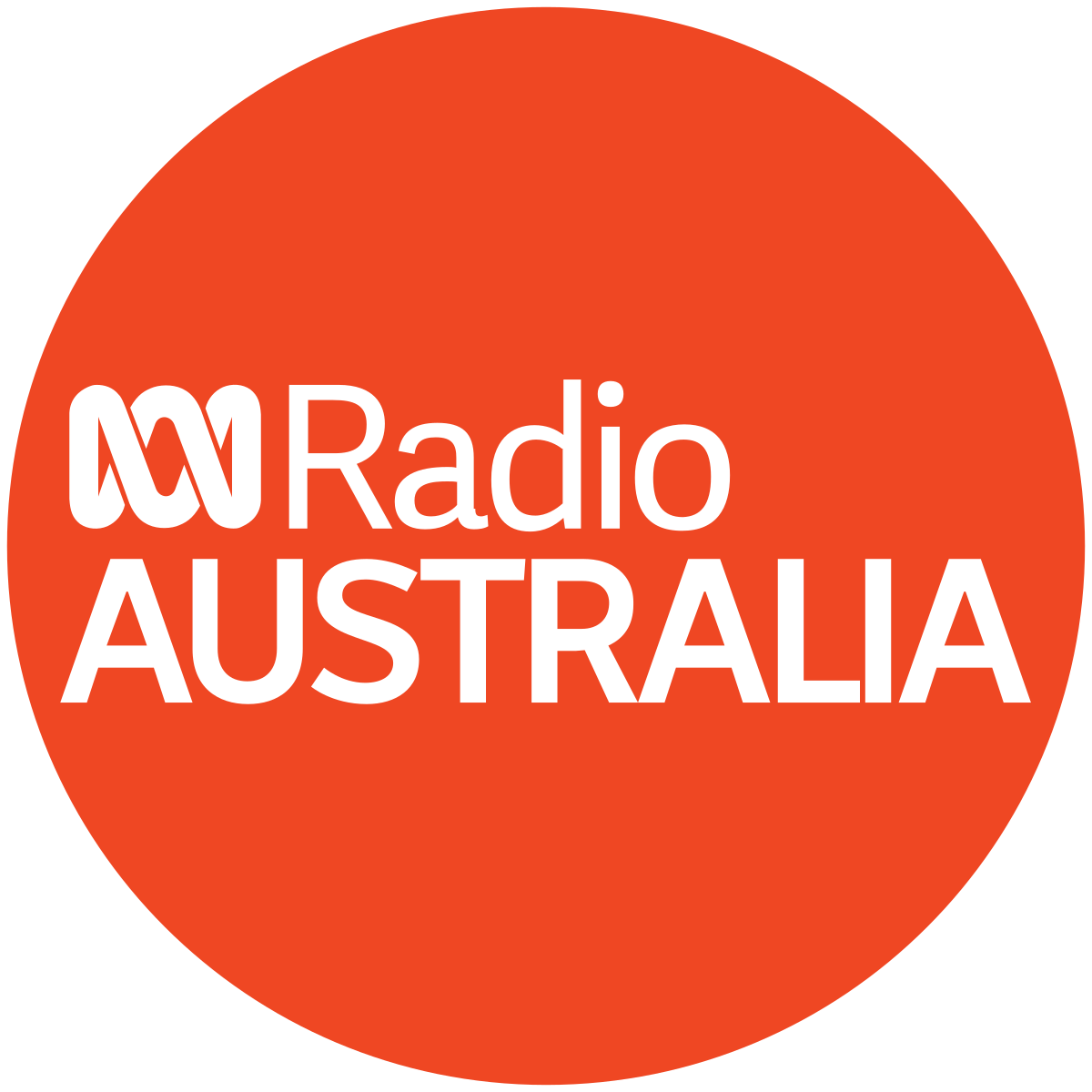 Barbara Arrowsmith-Young was born with a major learning disability and was determined to overcome this. When she started experimenting with her own brain, the idea that we can manipulate the physiology of our brains through exercising them pushed against the orthodoxy of the time. Over the years she has transformed her own life and has helped change the lives of countless others. An educational psychologist, Barbara is the founder of the Arrowsmith School.
Radio Interviews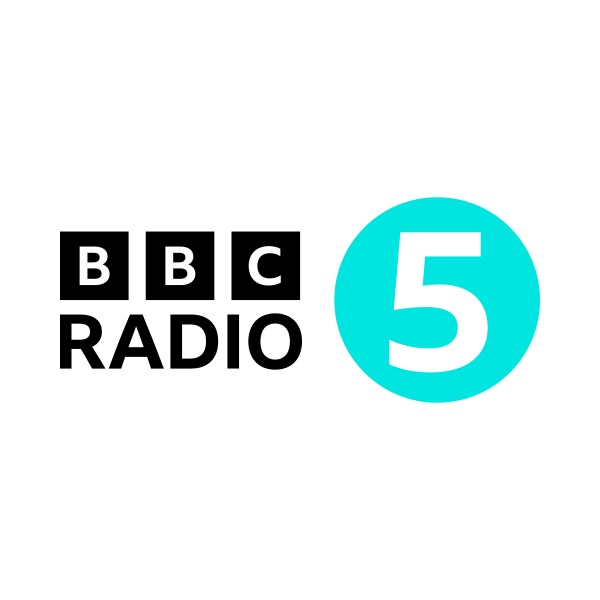 A woman who was born with severe learning difficulties has told BBC Radio 5 live Breakfast's Anna Foster that she "built herself a better brain". Barbara Arrowsmith-Young's brain training program has now helped thousands of others to do the same. She has written a book called the The Woman Who Changed Her Brain about her experience.
Radio Interviews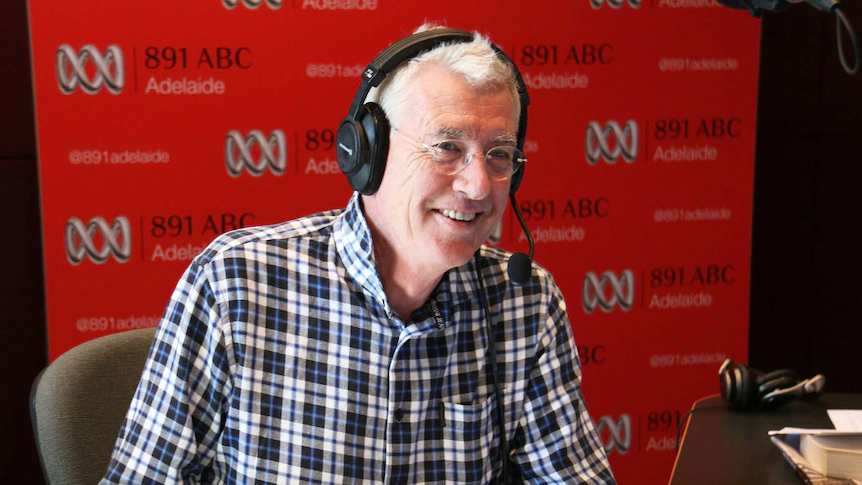 Radio Interviews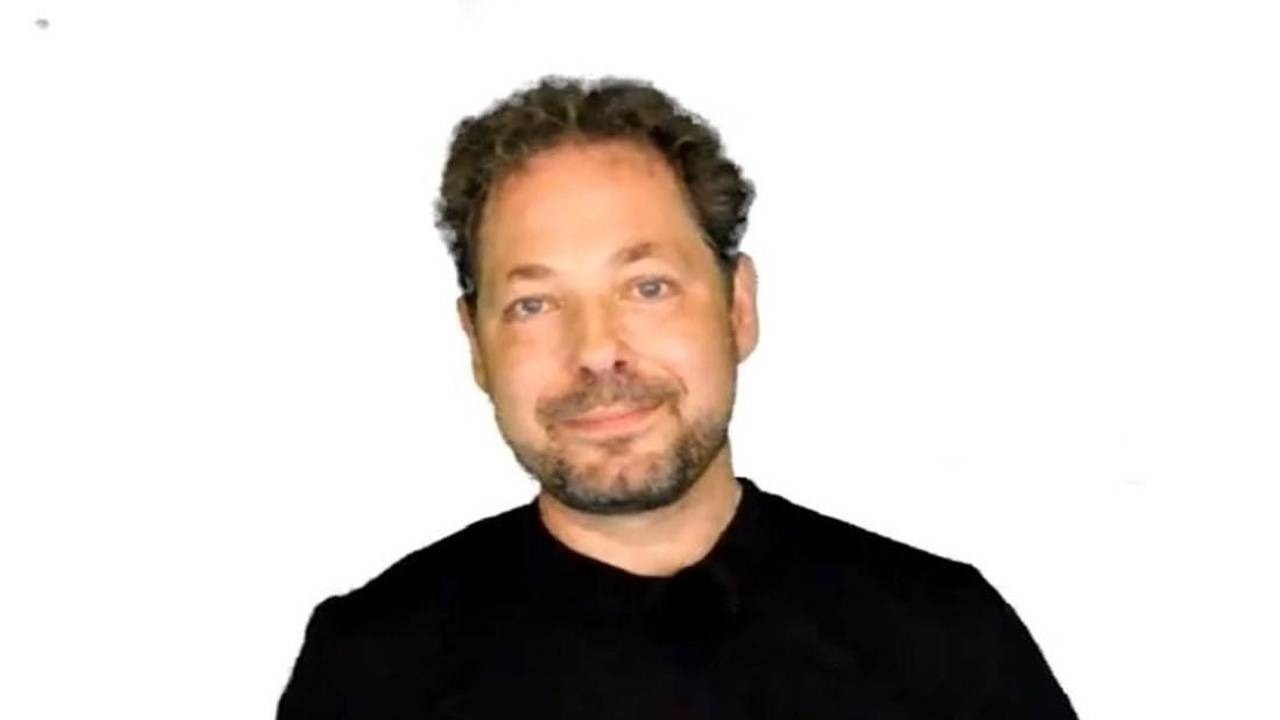 Arjan Kuipers interviews Barbara Arrowsmith-Young on the Brain Care Broadcast about her journey and asks questions about the Arrowsmith Program.
Radio Interviews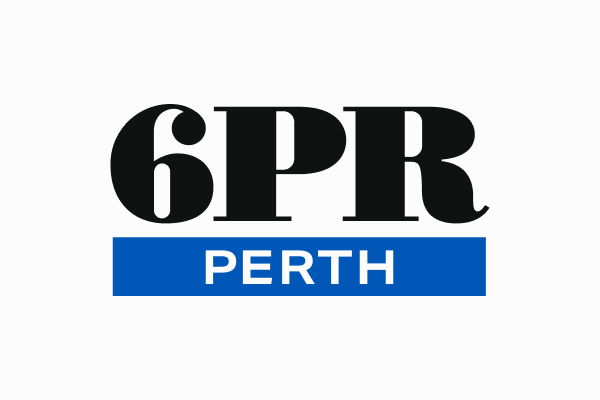 Peter speaks with a mother and her journey with her son who has had learning challenges. She travelled with her son over to Canada from Perth to do The Arrowsmith Program after reading Norman Doidge's 'The Brain That Changes Itself'.
Radio Interviews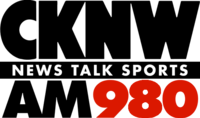 Bill Good speaks with Barbara Arrowsmith-Young as shares her journey with her learning disorder and her book "The Woman Who Changed Her Brain".
Radio Interviews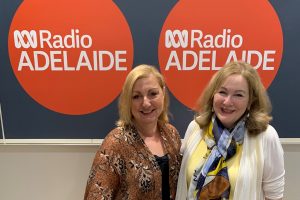 Sonya interviews Barbara Arrowsmith-Young from an academic and personal point of view. Barbara explains how the power of neuroplasticity principles can help those with learning difficulties overcome their struggles.
Radio Interviews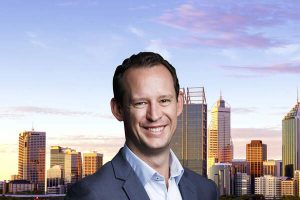 Barbara joins Gareth Parker on his morning broadcast sharing her journey through her learning difficulties in her childhood to her life's work at The Arrowsmith Program.
Radio Interviews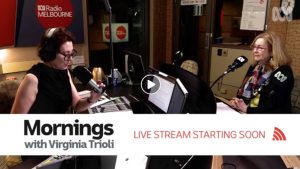 Barbara meets with Virginia and shares her journey through her learning difficulties and pioneering the Arrowsmith Program through overcoming her own struggles.
Radio Interviews
Barbara joins Mark Holland on KCIS 630 and speaks about her upcoming seminar at Heritage Christian Academy- Changing Brains, Exploring a New Reality: Neuroplasticity and Learning.
Radio Interviews

Barbara Arrowsmith-Young speaks with Carrie Abbott in a radio interview about Arrowsmith being one of the first applications of neuroplasticity in education. The brain shapes us, but if there is a difficulty and challenge, we can change that.
Radio Interviews
Jesse speaks with Barbara Arrowsmith-Young about her struggles in school and how as individuals we can strengthen the brain with cognitive exercises.