Articles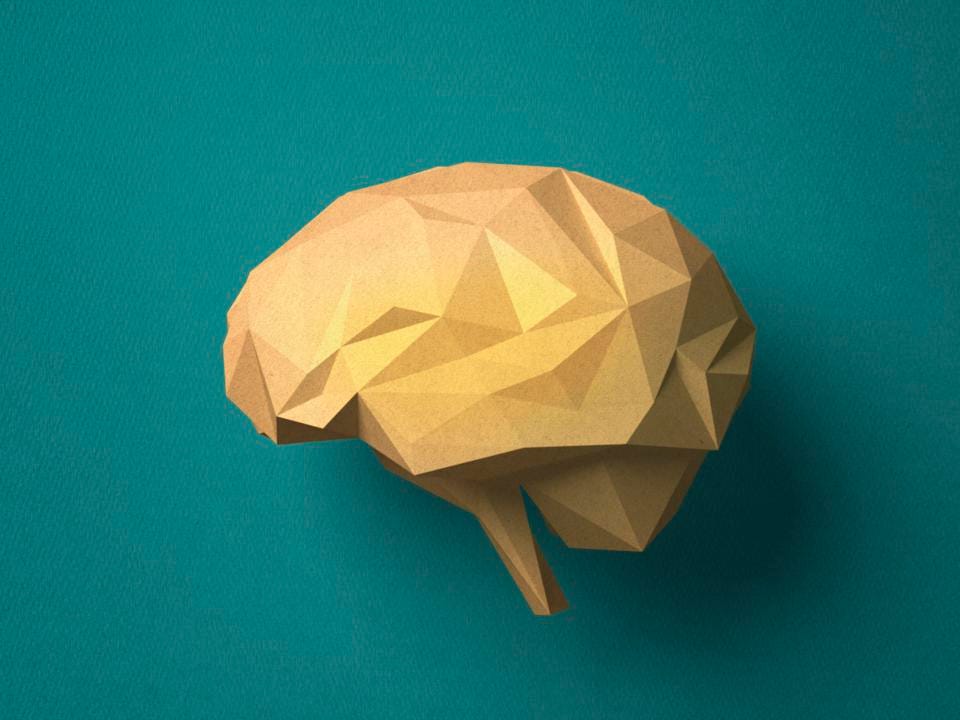 Cognitive assessments can help better understand employees' cognitive capacities and improve their performance in the workplace. Introducing cognitive improvement into company culture includes researching programs, subsidizing participation, fostering a healthy conversation around cognitive improvement, rewarding participation, and inviting experts in the field to speak to employees. This can lead to a stronger, more competitive organization and benefits such as increased employee retention and productivity.
Articles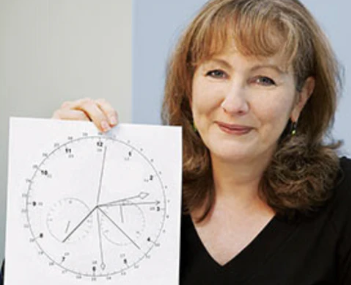 Commonly referred to as 'The Woman Who Changed Her Brain,' we sat down with Barbara Arrowsmith-Young to chat about using intuition to find answers, forming our fate, and the future of education.
Articles

Neuroscience research is focusing on whether targeted cognitive interventions can improve specific neurological dysfunctions that are the underlying cause of learning disabilities, and significantly impact school, work and social behaviour.
Articles

Scientists have discovered that every time we learn we form, strengthen or connect brain pathways, in a process of almost constant brain change.nstead of working around areas of weakness, scientists now identify brain areas in need of support and strengthen them, building much needed pathways.
Articles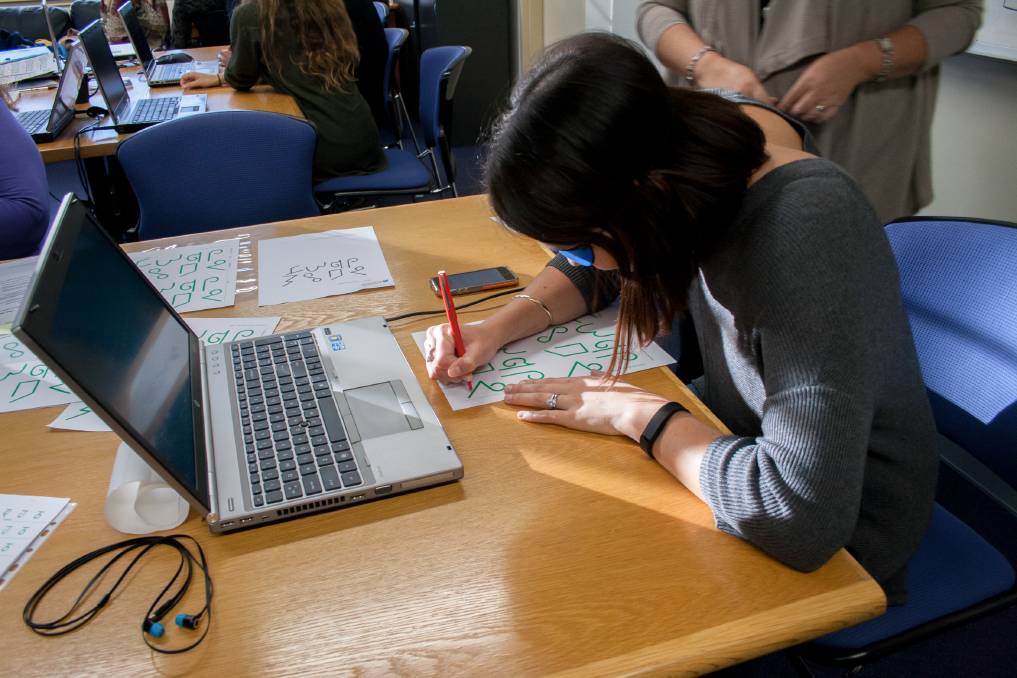 It used to be thought that the brain was wired up while you were in utero and not much changed after that. Now neuroplasticity – the ability of the brain to change significantly – is a given fact, with extraordinary success stories of people with learning difficulties turning their lives around after retraining their brains.
Articles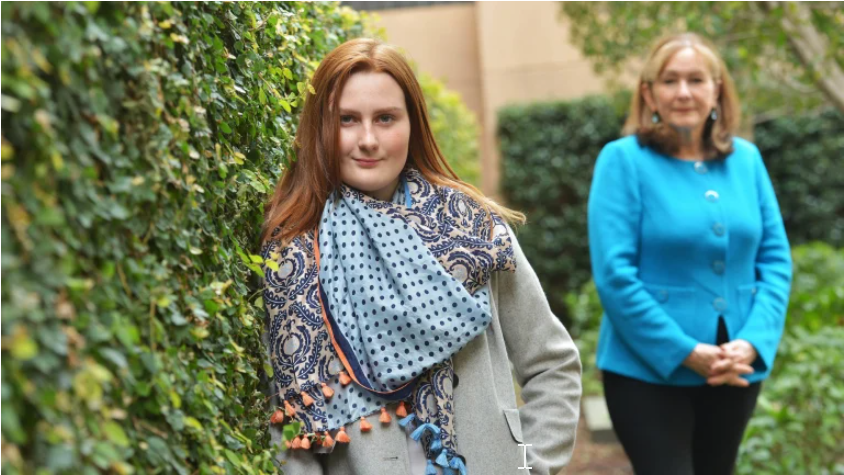 At the age of 12 Olivia Harper-Moser was still battling to read and write. Diagnosed with dyslexia at age eight, Olivia's learning difficulties were impacting every aspect of her life: her access to education, her mental health and her ability to make friends and enjoy hobbies.
Articles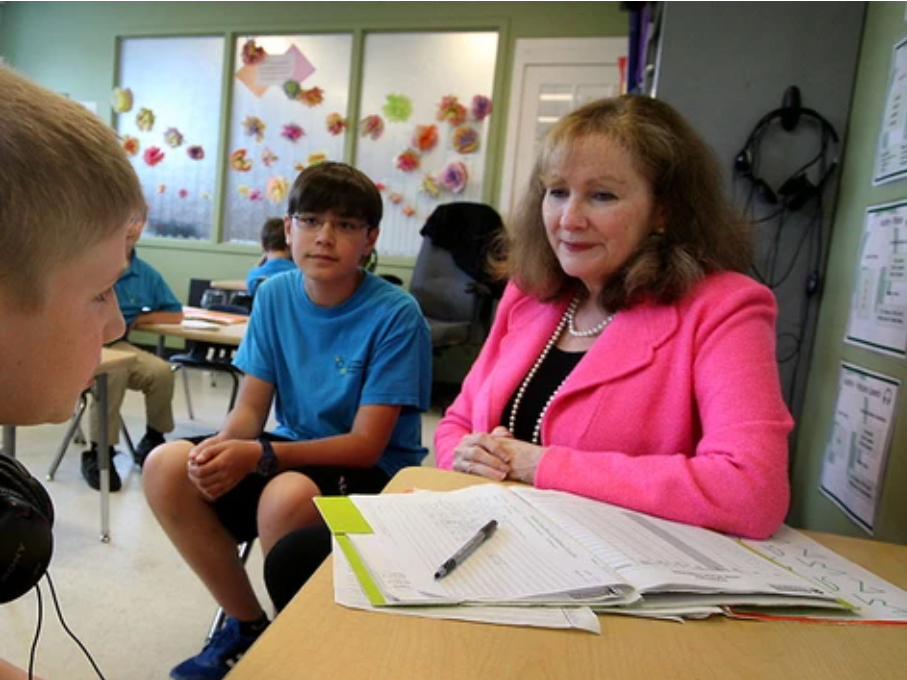 Maureen Harris shares that the Arrowsmith Program has become a key piece in the school's desire to expand itself to offer programs for students ranging from those with learning challenges to the exceptionally bright child.
Articles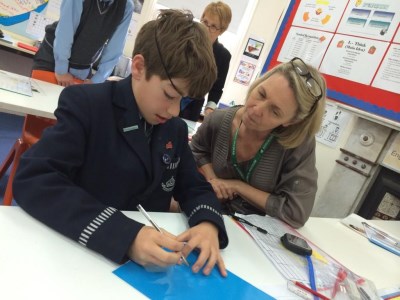 Samantha Jefferson, Arrowsmith program coordinator at Silkwood School, Mt Nathan, Queensland, told The Educator that the program offers a way for teachers to address – and resolve – students' learning deficits. Jefferson said although her school had intervention programs for dyslexia and social skills, students who were academically capable weren't performing academically – so she went in search of a cognitive intervention program.
Articles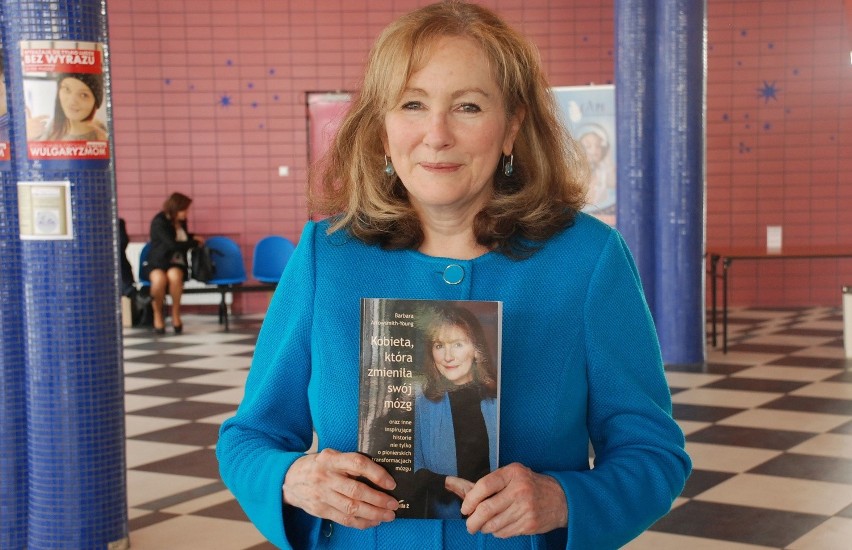 Over 300 people for two days discussed the problems of brain plasticity in therapy, rehabilitation and education. The special guest of the conference was the Canadian researcher Barbara Arrowsmith-Young.
Articles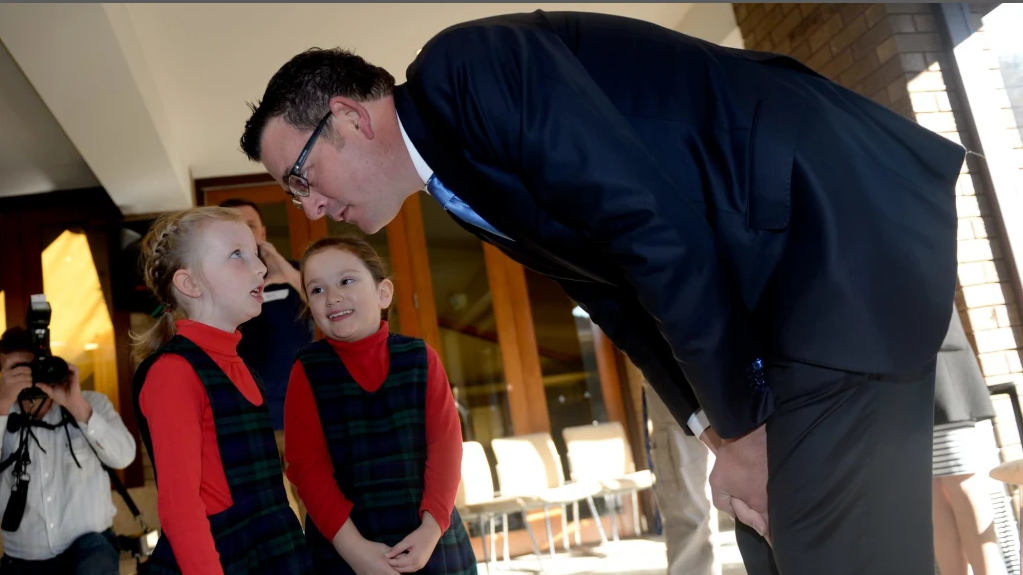 A Victoria-first, three-year pilot program, called the Holy Trinity Arrowsmith Program, is being pitched as the way forward in educating students with learning difficulties.
Articles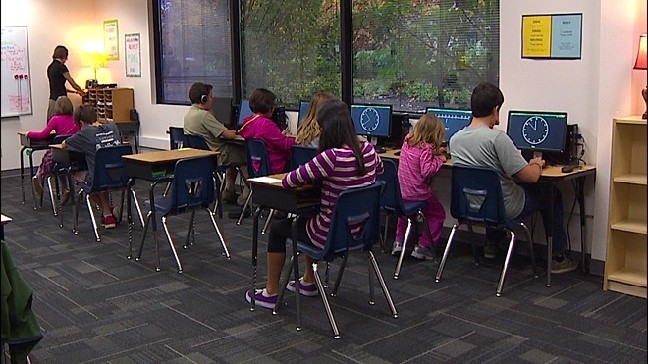 A new school in Redmond might change the way we think about learning disabilities. Instead of teaching kids how to accommodate a difficulty, the school hopes to actually change the brains of students, eliminating the disability altogether.
Articles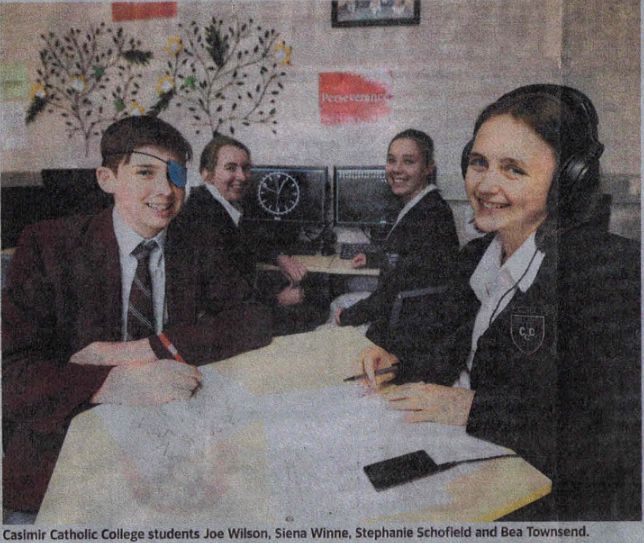 Thousands of children unable to read or tell the time due to severe learning problems are having their brains 'rewired' by a goundbreaking program in schools.
Articles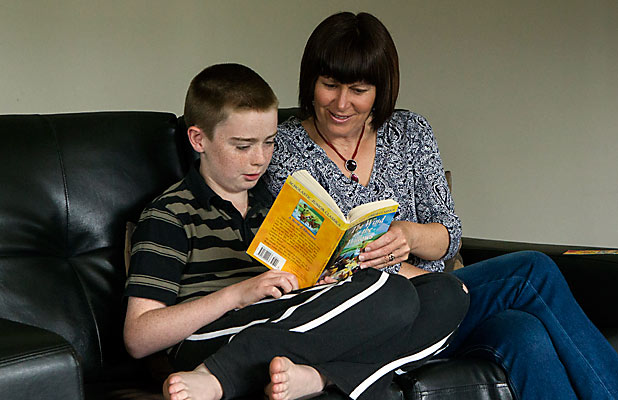 When Michele and Darryl Tempero saw their son falling through the gaps of mainstream schooling, they went on a hunt to get him the help he needed. empero campaigned to get a Christchurch school to take up the author's Arrowsmith Programme - which "rewired" neural pathways in the brain to overcome learning disabilities.
Articles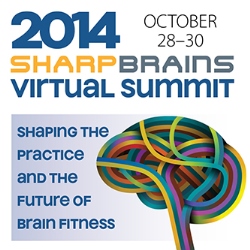 The importance of reducing stress on brain health needs to be better appreciated. If people can do one thing a day to reduce stress –meditation, giving gratitude, walking in nature, getting a good night's sleep–this has significant positive benefits on brain health and function.
Articles
Our relationship with memory is paradoxical. On the one hand, it is utterly familiar – indeed, we would be lost without it. On the other hand, many details of its function remain rather elusive. Truly understanding the nature of human memory requires a multidisciplinary approach.
Articles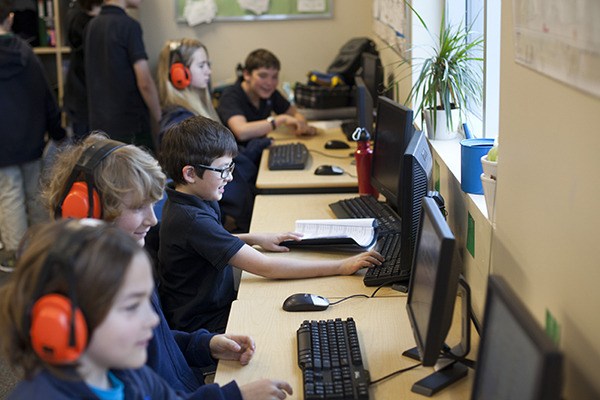 Both Murray and Fay are grateful to have found EAA, which has helped their children both academically as well as socially, and encourage parents whose children may have learning disorders to look into it. Fay said the Arrowsmith environment teaches students not to feel inferior just because they struggle with some things.
Articles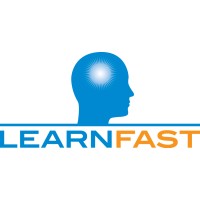 During her speaking tour of Australia & New Zealand in June 2014 Barbara Arrowsmith-Young, founder of the Arrowsmith School spoke with Peter Barnes from LearnFast.
Articles

Gateway Christian Schools is opening a branch of its Arrowsmith Program, for children and adults with learning challenges, on Bainbridge Island.
Articles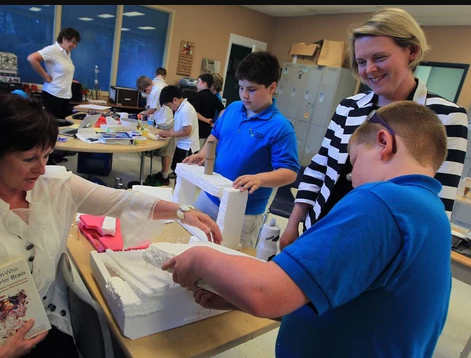 Parents of young, school-aged children with specific learning disabilities will have another educational option this fall with the establishment of the Arrowsmith Program at Tecumseh's Lakeview Montessori School.
Articles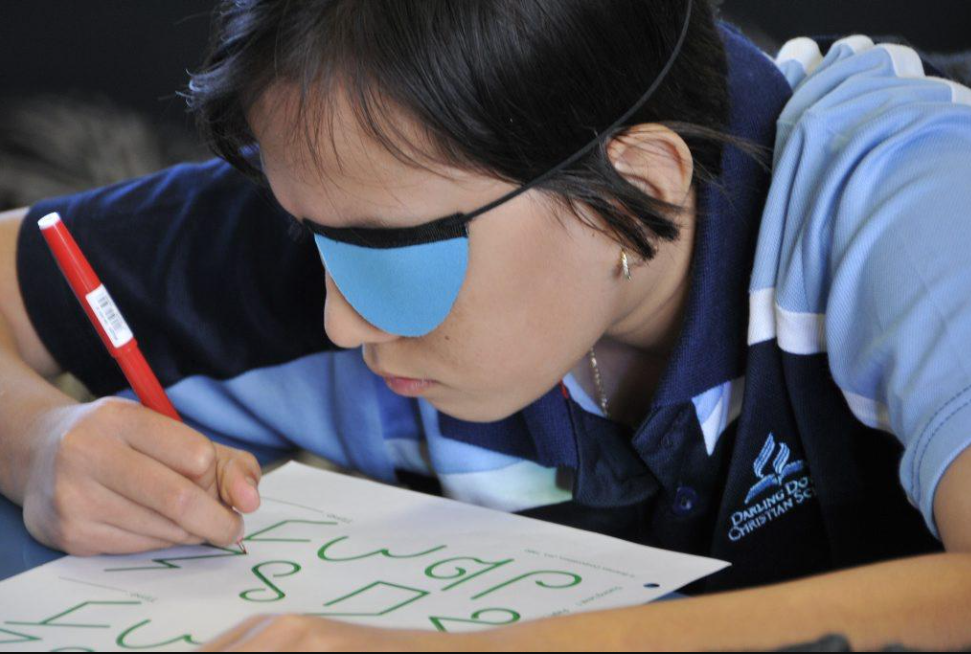 Parents have moved from Perth so their children can attend the Arrowsmith Program in Toowoomba, officially launched by Darling Downs Christian School in term one.
Articles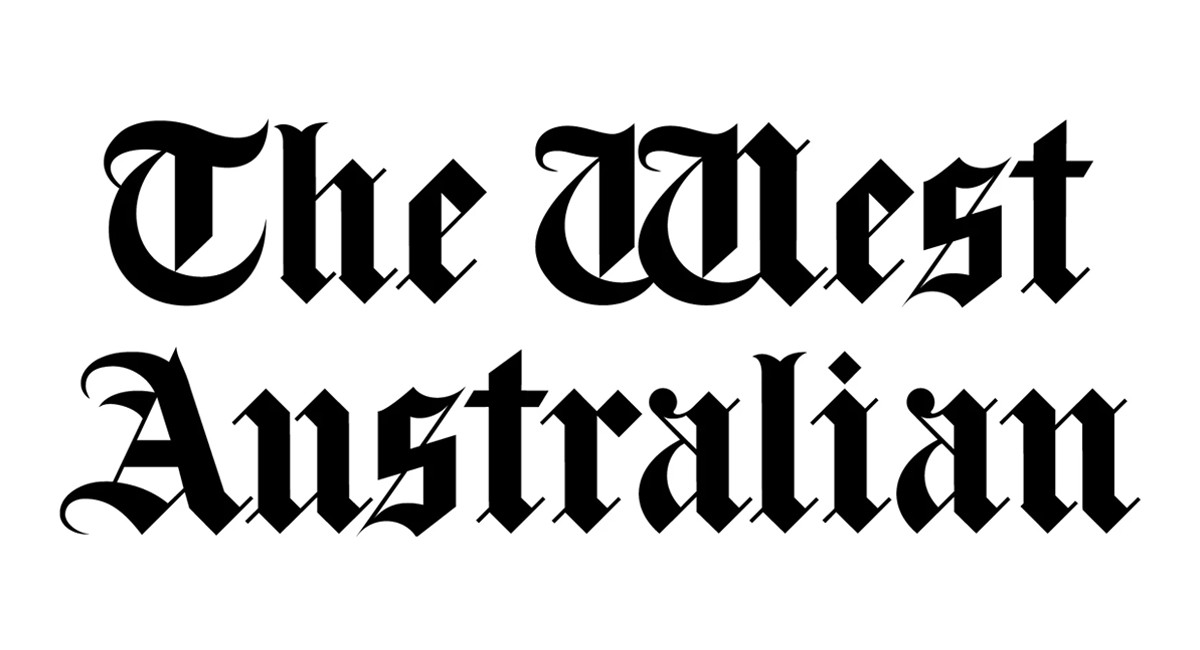 WA children with learning difficulties could be a step closer to getting access to the Arrowsmith program, which uses brain science to improve students' ability to learn.
Articles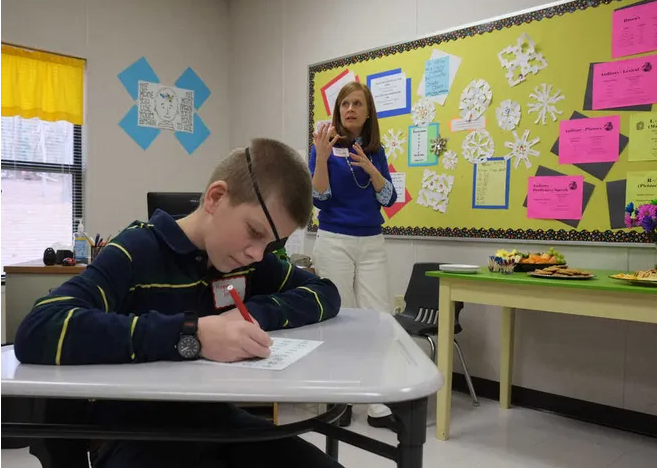 Students maintain a regular class schedule but spend part of their day in the Arrow­smith classroom. There they perform a variety of tasks tailored to their individual needs that are meant to strengthen parts of the brain responsible for certain functions.
Articles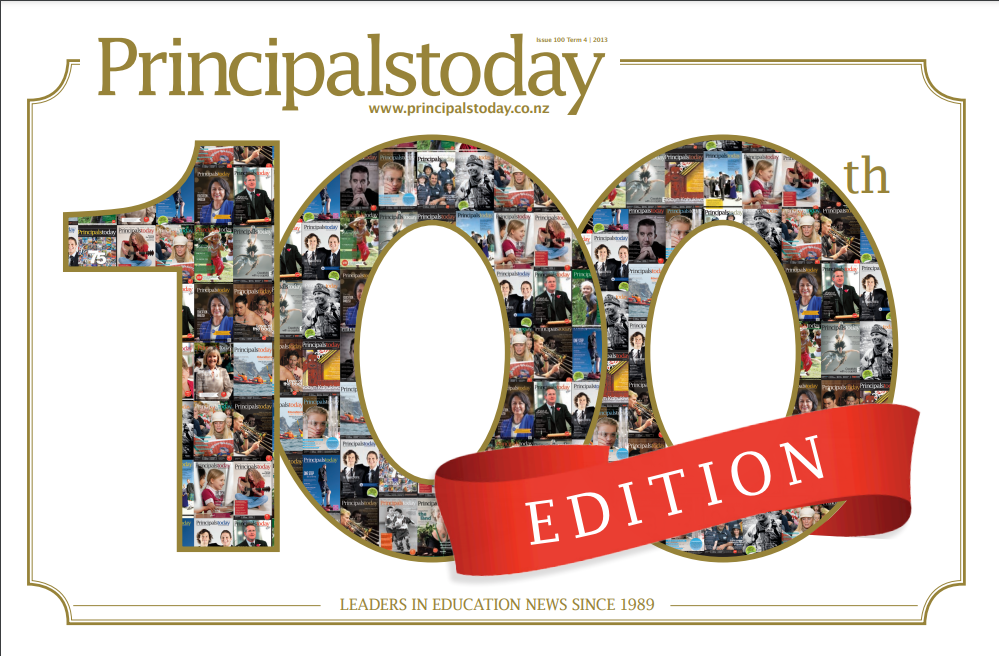 Science has told us that our brains shape us; that they make you distinctly you and me distinctly me. But according to Barbara Arrowsmith-Young, we can also shape our brains.
Articles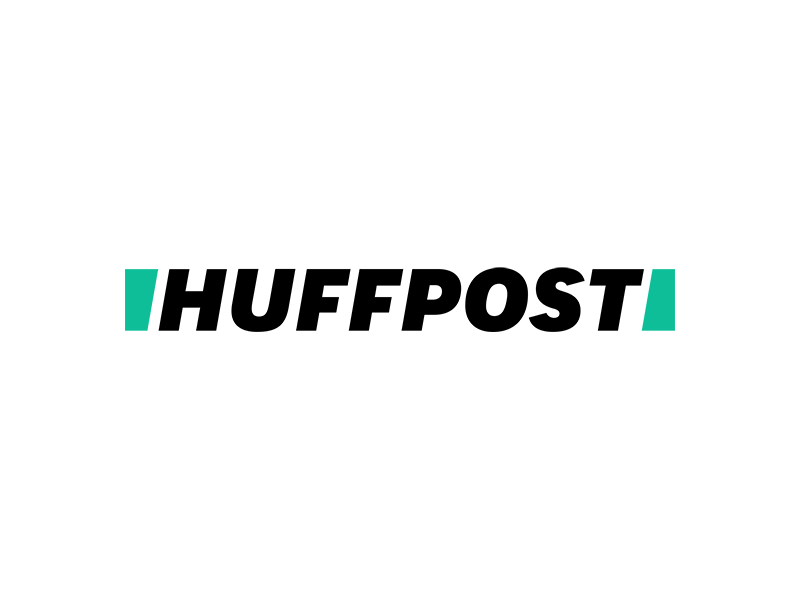 For children and youth with learning disabilities, school is complicated and back to school can be very different. Academic performance is interrupted by any number of difficulties, and for some students, expectations of social etiquette and self-sufficiency frequently create an environment ripe for true catastrophes.
Articles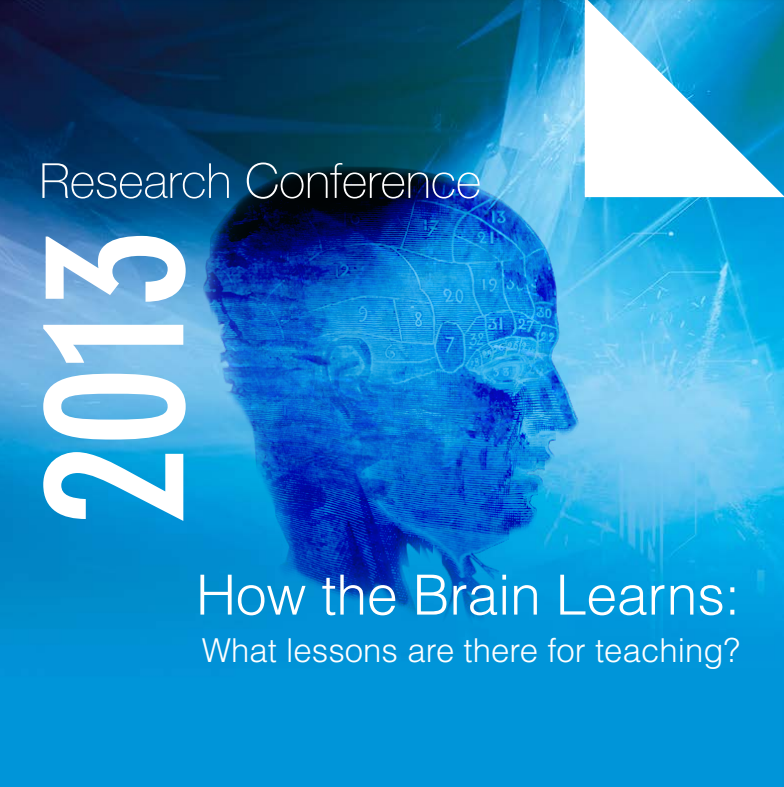 The pursuit of developing neuroplasticity-based interventions for education and learning will benefit from – and best serve our students if there is – strong collaboration between researchers, educators, parents and the students themselves.
Articles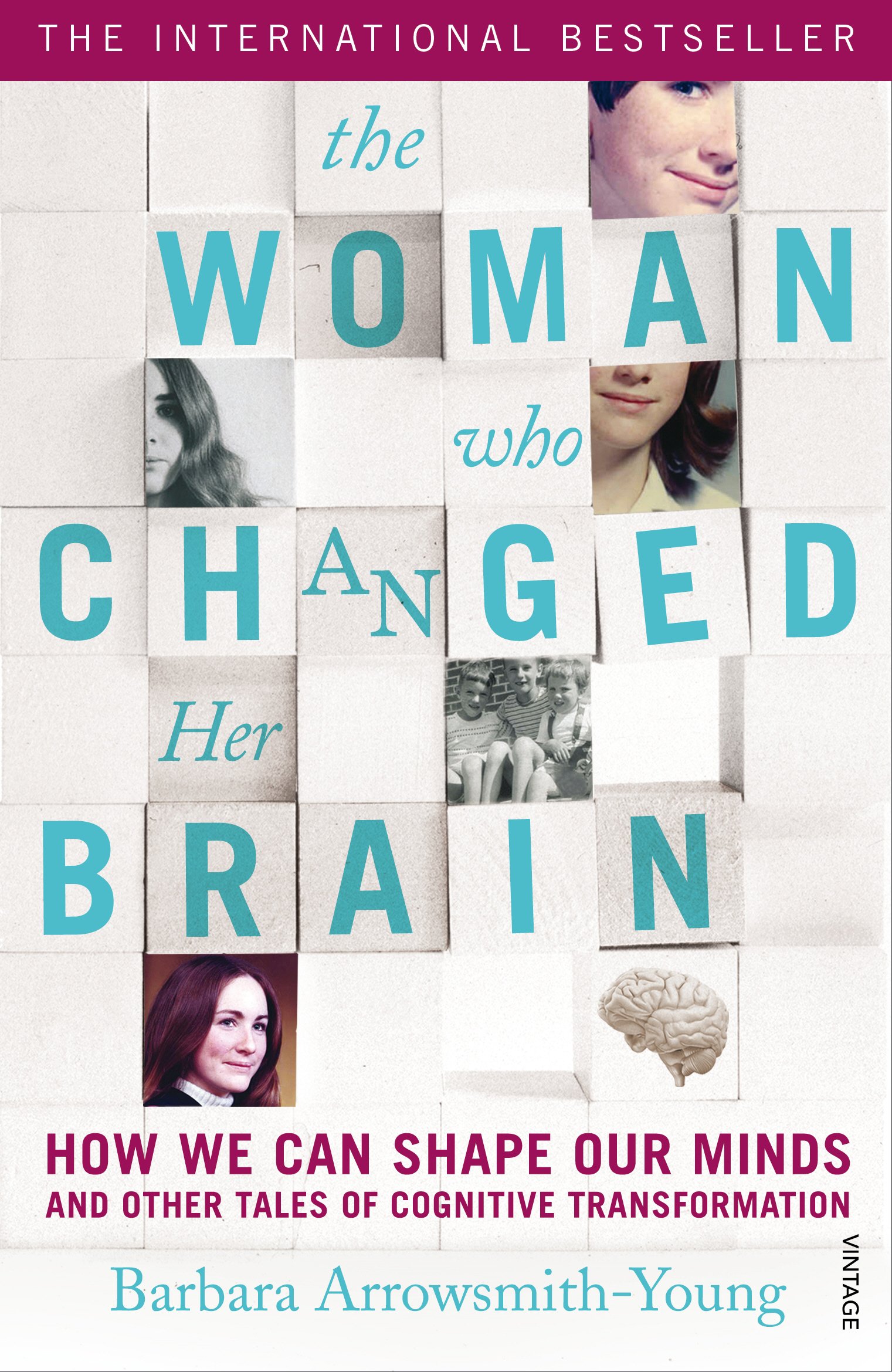 The book is a riveting read and Barbara is a truly exceptional, inspiring individual. Unwilling to accept the cards that life had dealt her, she worked tirelessly to develop her cognitive powers and achieve her goals. Her ideas on the brain and neuroplasticity are now being taken more seriously by scientists, who previously thought the brain to be rigid and hardwired. This is a fascinating book, ideal for anyone interested in how the brain works.
Articles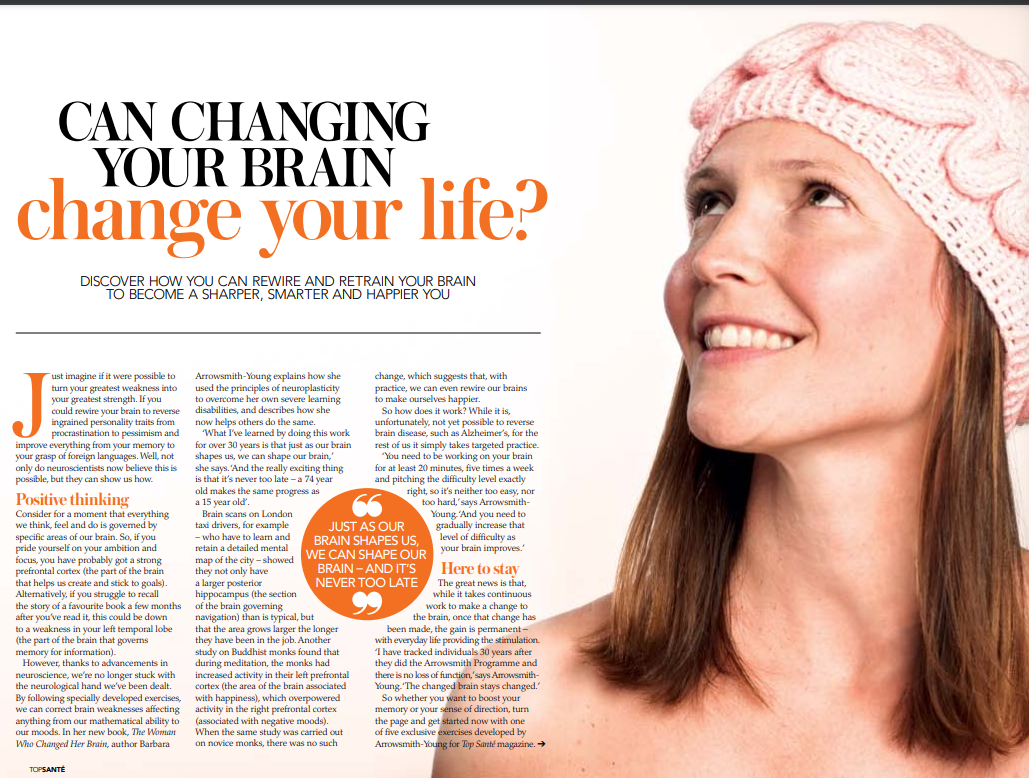 Discover how you can rewire and retrain your brain to become a sharper, smarter and happier you. "Just as our brain shapes us, we can shape our brain - and it's never too late" - Barbara Arrowsmith-Young
Articles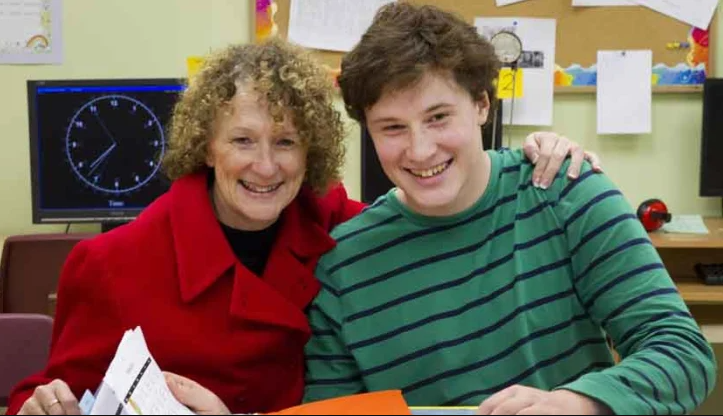 Debra Gilmore knows better than most the anguish and frustration children with learning disabilities and their parents feel. It goes with her job, as head of diverse learning needs at the Catholic Education Office in Sydney. It also goes with her experience as a mother.
Articles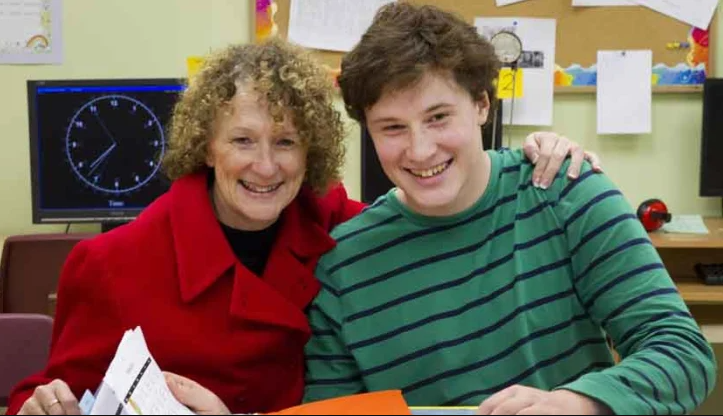 He started to pick up words he had never noticed before in his favourite Star Wars film, catch a bus to the YMCA on his own, and make noticeable improvements in his writing and reading.
Articles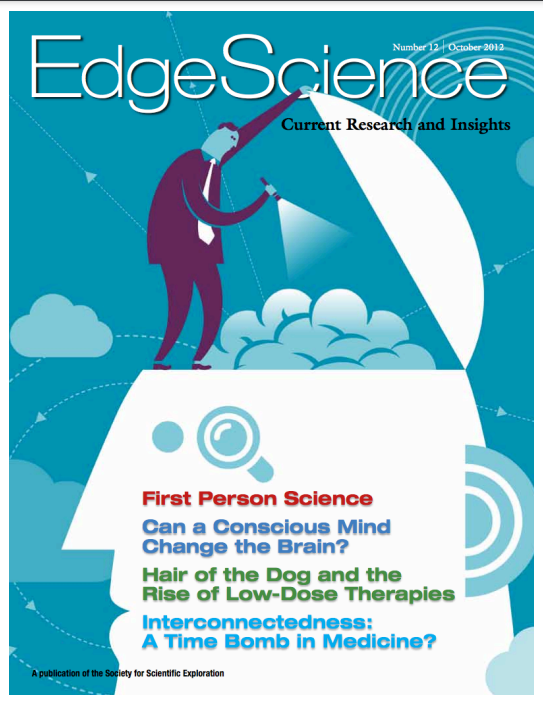 The book entitled The Woman Who Changed Her Brain describes the difficulties experienced by Barbara Arrowsmith-Young of growing up with severe learning difficulties; the means whereby she found the techniques, not to live with those difficulties, but to actually address and resolve them; and how she has brought those techniques to children and adults through her 35 Arrowsmith Schools now established in various parts of Canada and the U.S.
Articles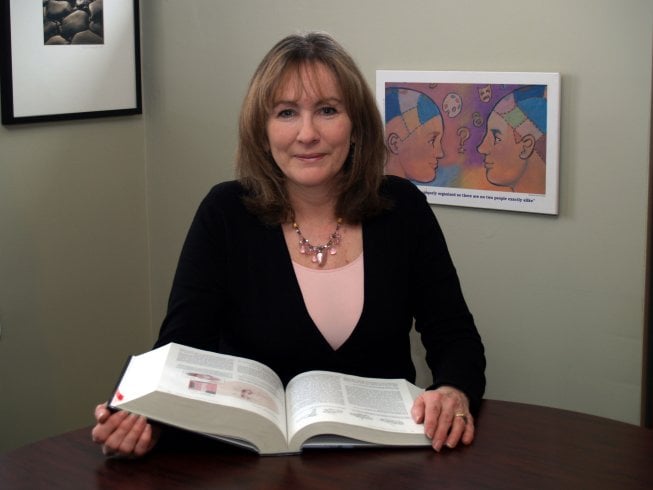 The Arrowsmith Program is capacity based in that it changes the cognitive capacity of the student to learn, rather than compensatory which tries to work around the problem. Strengthening these weaker capacities increases the overall functioning of these specific cognitive areas, allowing them to be used more effectively for learning.
Articles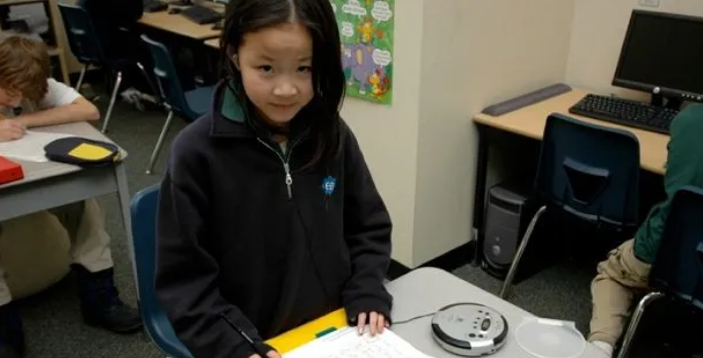 Parents all across Vancouver are working hard, getting their kids ready to head back to school in a few weeks. Amidst shopping for clothes and school supplies, working out childcare and work arrangements, and squeezing the last bit of fun out of summer, we're all wondering how our kids will fare in the coming school year. Will they like their teachers? Will they have friends? Will they get good grades
Articles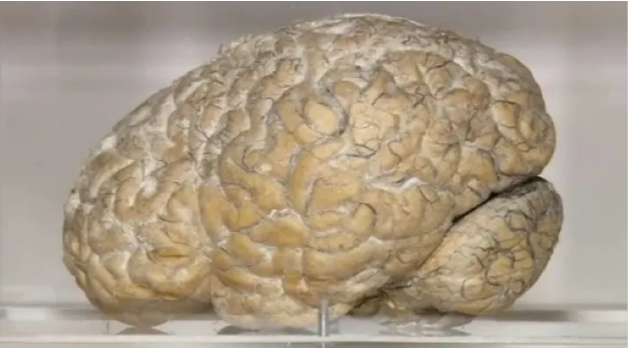 If you or anyone you know has a learning disability, you will be riveted by the author's journey.
Articles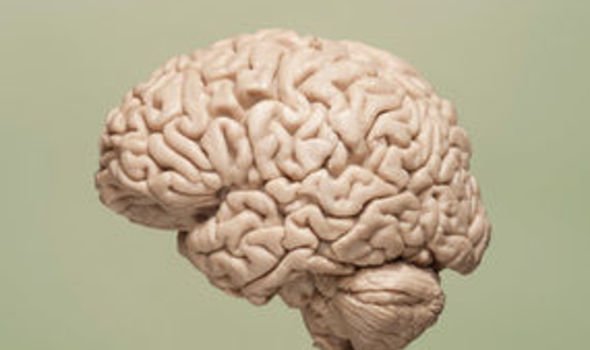 Barbara Arrowsmith-Young is undoubtedly an exceptionally high achiever. In the past 30 years she has pioneered a host of revolutionary therapies for children and adults with learning difficulties and her brain-training exercises have been adopted across the world.
Articles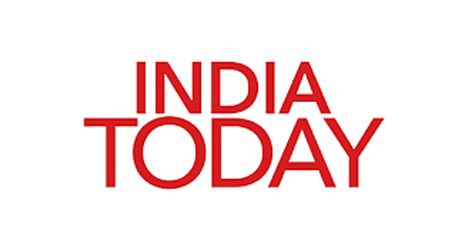 You may find this hard to believe, but neuroscientists say the brain is plastic. A new groundbreaking book, The Woman Who Changed Her Brain, by Barbara Arrowsmith-Young, serves as testimony to this notion.
Articles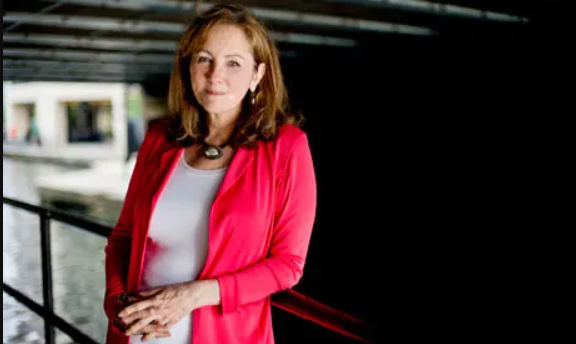 She realised that part of her brain was not functioning properly so she devised a series of cognitive exercises to develop it. The results changed her life – and now she has helped thousands of children with learning disabilities.
Articles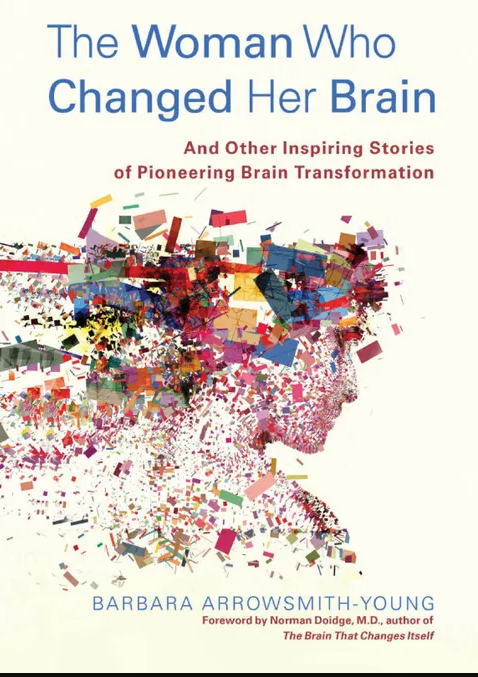 In The Woman Who Changed Her Brain, Barbara Arrowsmith-Young offers her own story, and those of her students, to refute that conventional wisdom. It's a fascinating book that speaks to the lag between exciting developments in brain science, and existing educational practices.
Articles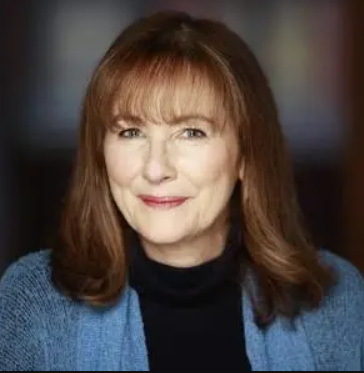 With this work we can open a world of possibilities for people with learning disabilities — we can change their brains through strengthening weak cognitive capacities — so that these individuals can not only dare to dream but realize their dreams. Like I did.
Articles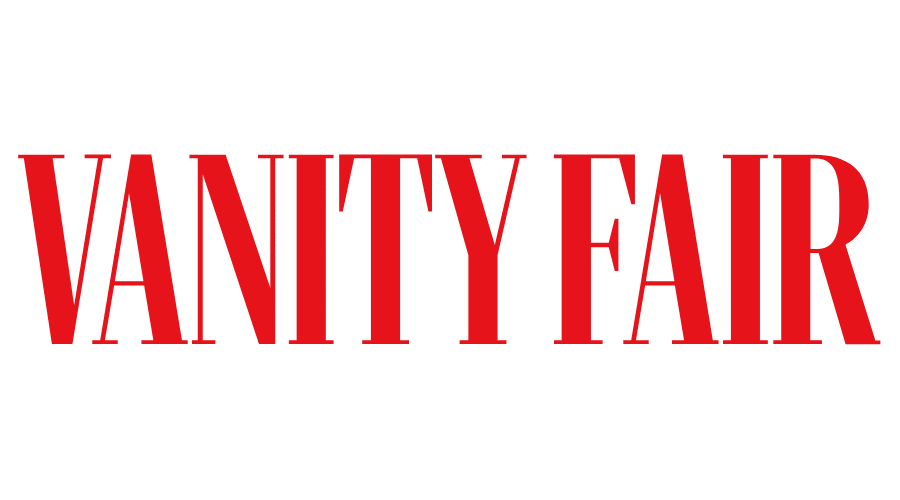 As both practitioner and patient, Arrowsmith-Young invented unusual cognitive exercises that reconfigured the parts of the brain where her learning problems were situated.
Articles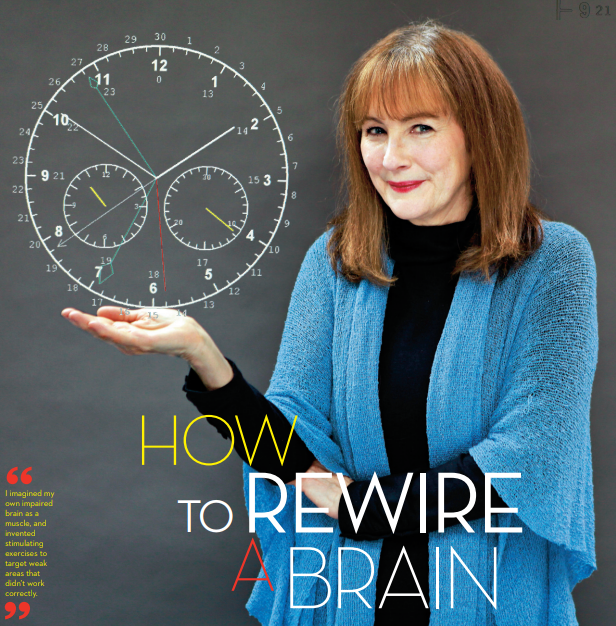 Rats, a Russian soldier and a rare determination to succeed gave Barbara Arrowsmith-Young all the elements she needed to change her life - and along the way help thousands of others overcome debilitating learning difficulties.
Articles

For the parent of a learning disabled child grappling for a lifeline, The Arrowsmith Learning Program offers a world of solutions.
Articles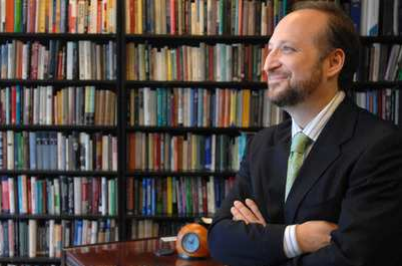 The groundbreaking program, created 30 years ago by Barbara Arrowsmith Young of Toronto, is unusual because it's aimed at "fixing" learning dysfunctions through a series of cognitive exercises to strengthen weak areas of the brain. Dr. Norman Doidge, a Toronto psychiatrist, calls the Arrowsmith program a 'jewel.'
Articles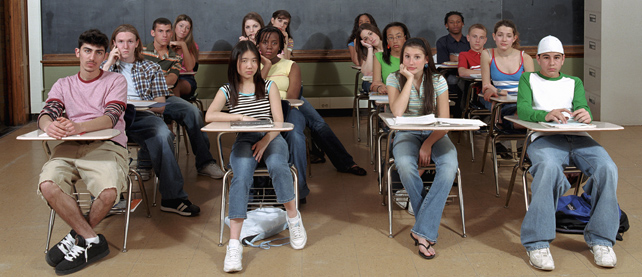 Over the past decade, the Arrowsmith program has been proven so effective that schools throughout Canada and the U.S. have adopted it. In 2003, a report commissioned by the Toronto Catholic District School Board found that students' rate of learning on specific tasks like math and reading comprehension increased by 1½ to three times.
Articles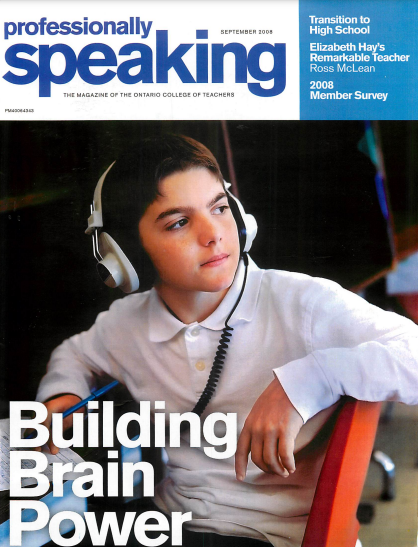 Barbara Arrowsmith-Young has developed some solid methods for improving success among students with learning difficulties.
Articles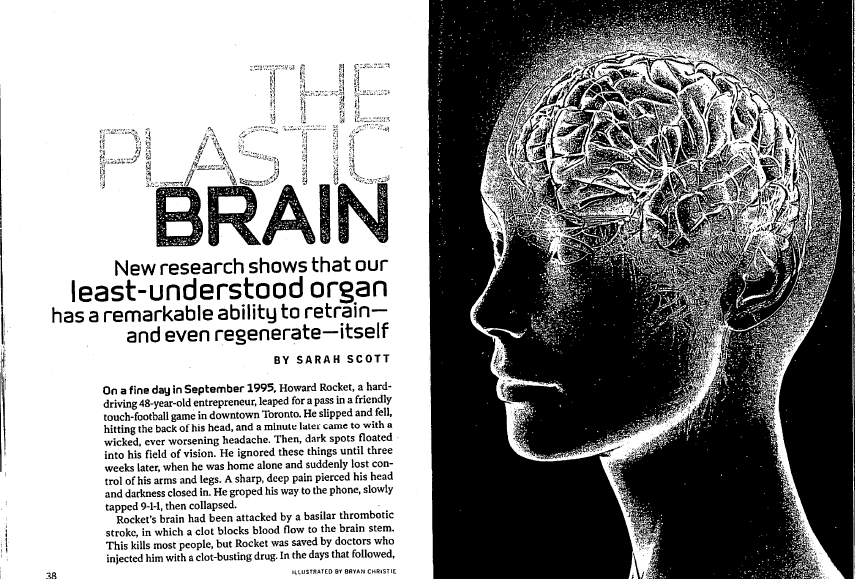 New research shows that our least-understood organ has remarkable ability to retrain and even regenerate - itself.
Articles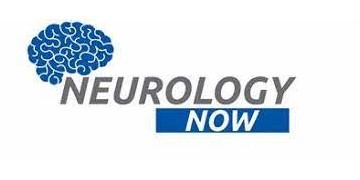 Instead of practicing compensation, as many children with learning disabilities and victims of stroke are taught to do, Young created exercises to strengthen her weak areas.
Articles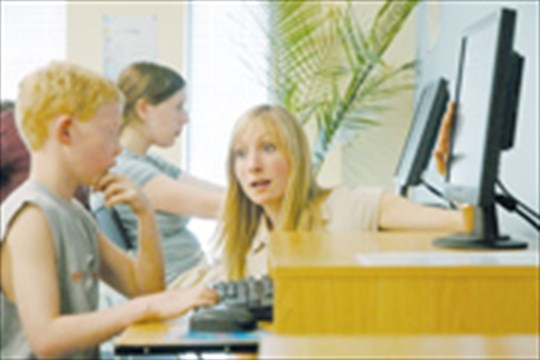 Bronwyn's dyslexia doesn't mean she isn't smart. In fact, her overall intelligence tested above average. But the dyslexia meant she wasn't able to succeed in a regular classroom setting and needed extra support.
Articles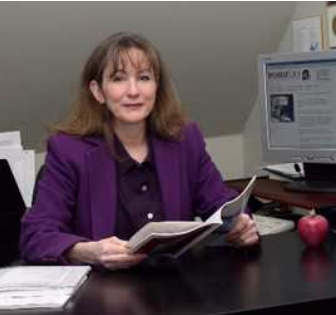 Most children with learning difficulties have different type of learning dysfunctions, so children who come to the program are tested for about a week in 19 key brain areas. A unique "exercise program" is developed specifically for them. The programs are tailored to get kids to perform at above-average levels on the brain exercises and standardized tests before returning them to school.
Articles

One hundred trillion connections make up the human brain—highways still mostly unmapped. Those who do the mapping are often scientists whose brains are extraordinary, working on those whose brains are damaged. Rarely is the person who makes a discovery the one with the defect. Barbara Arrowsmith Young is an exception.
Articles

This work has major implications for education in an information age. Clearly, many children would benefit from a brain-area-based assessment.
Articles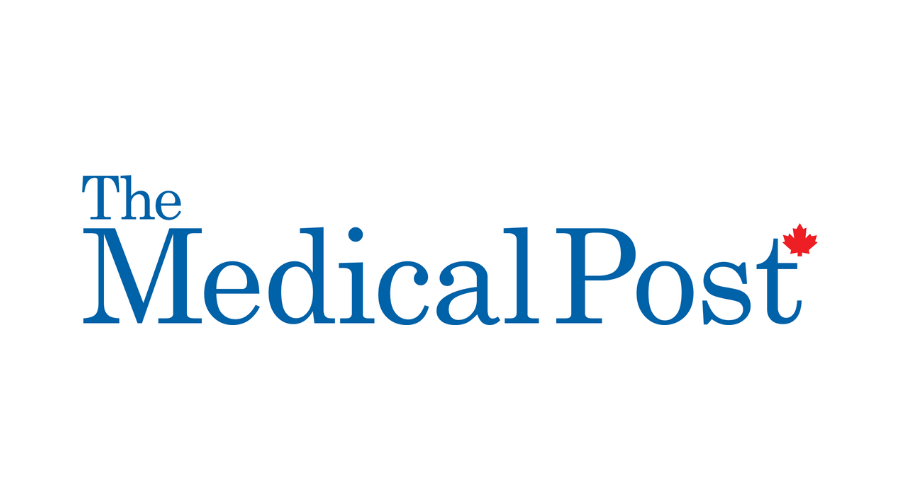 Toronto's Arrowsmith School treats a wide range of the learning dysfunctions that affects our children.
Articles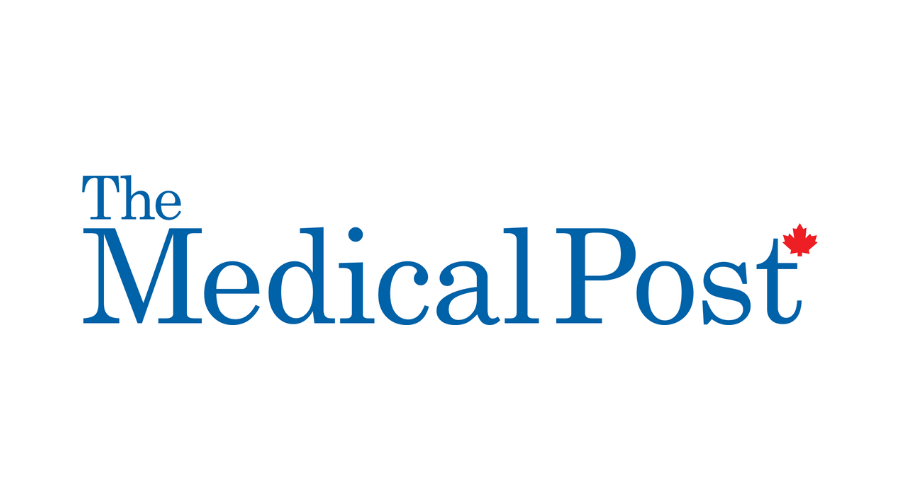 It's been thought deficits in the brain cannot be reduced, only compensated for. But a Toronto educator aims to prove that's not the case.
Articles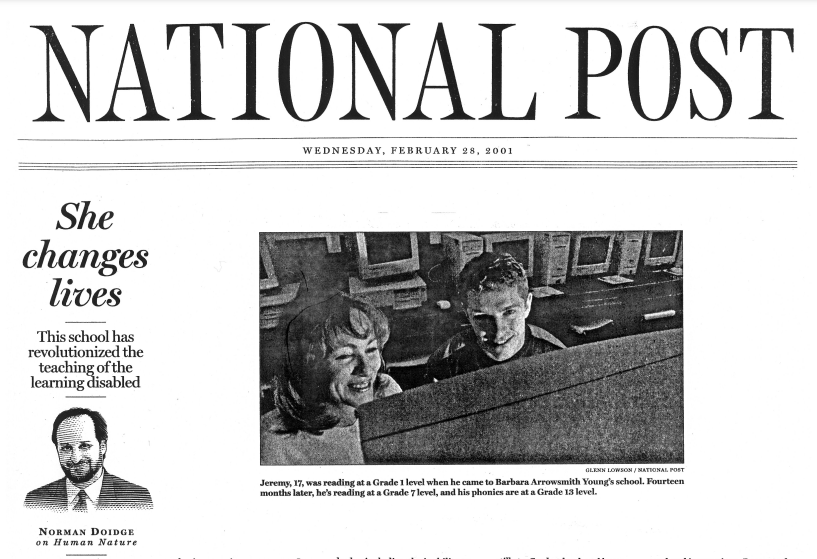 This school has revolutionized the teaching of the learning disabled.
Articles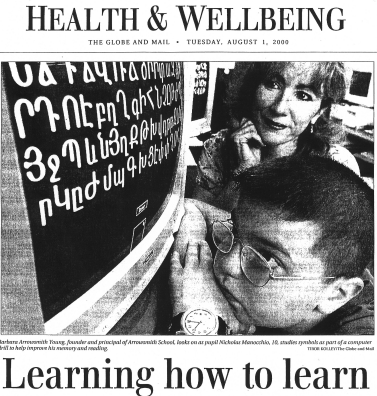 Not everyone is born a thinker. The Arrowsmith School has a unique program to help make weak brains stronger.
Articles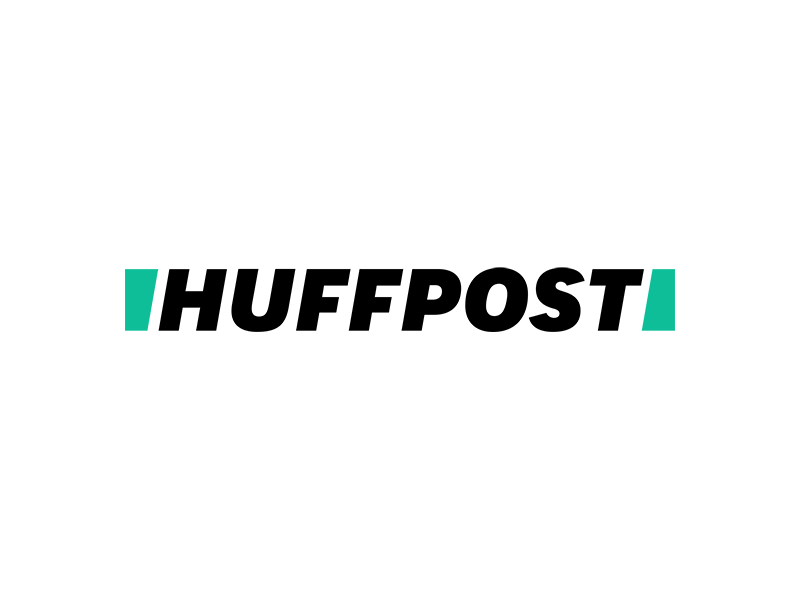 The strong link between learning disabilities and mental health is among my reasons for advocating for cognitive intervention as early as possible. There is no doubt in my mind that if children could eliminate their cognitive struggles, they would emerge as healthier adults. I also believe they would experience more success with therapeutic approaches because their capacity to learn and reflect on their personal experiences would be that much greater.
Articles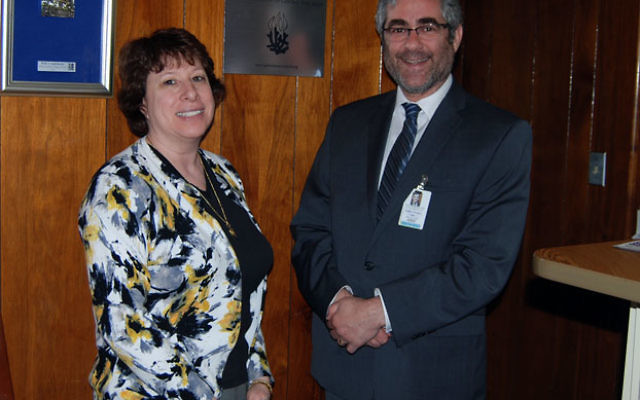 Jewish Educational Centre associate dean Rabbi Eliyahu Teitz championed introduction of the Arrowsmith Program into his school. Rabbi Eliyahu Teitz and Rose Kandl say the Arrowsmith intensive learning program offered at the JEC can open up new academic vistas for learning disabled students.
Articles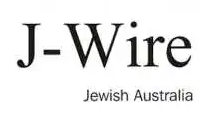 Emanuel School's Wolanski Family Specialist Learning Centre is delighted to host 'An evening with Barbara Arrowsmith Young' . So impressed was Barbara by our Centre's philosophy that she requested the School be a host venue for her upcoming tour of Australia.
Articles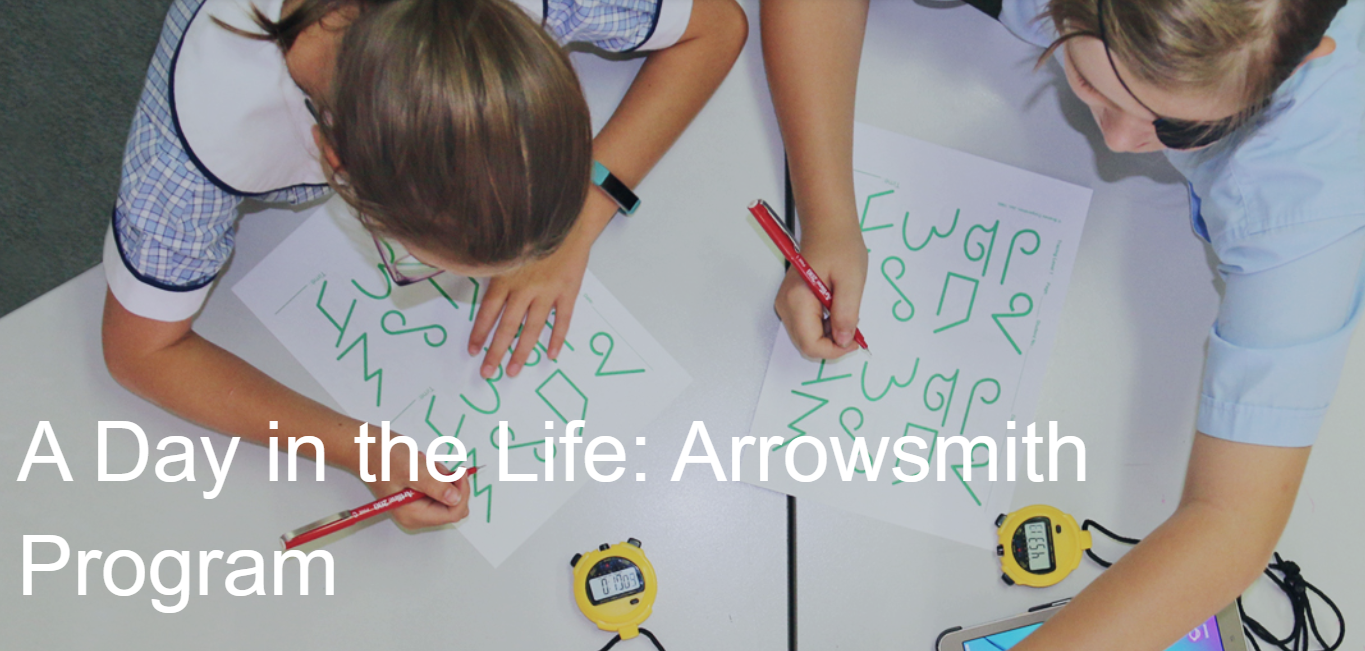 The program is based around neuroplasticity and the brain`s proven ability to change by creating new neural pathways to improve focus, memory and performance. A current research project in the United States is examining the effects of the Arrowsmith program through MRI scans and finding scientific evidence to prove the functional changes seen in students after spending time doing the Arrowsmith exercises.
Articles
Are you worried about your brain health as you age? If you are, you are definitely not alone.
Articles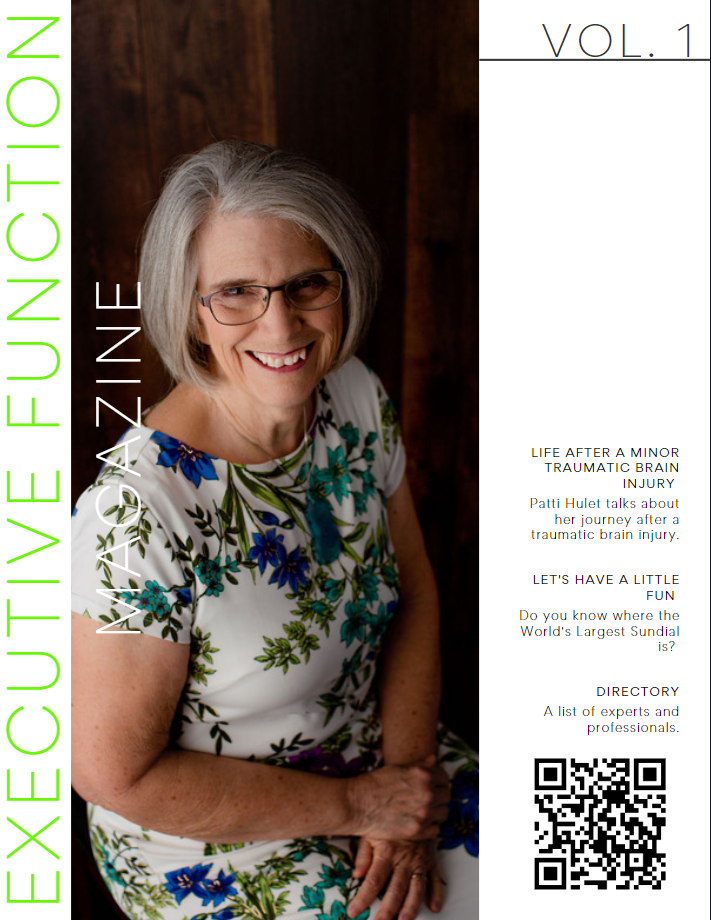 Dr. Sheila Furey defines neuroplasticity and explains how it can be useful for parents or children as they work to improve their cognitive challenges. She is a CHild and Adolescent Psychiatrist who has practiced over 20 years. Dr. Furey became a certified Arrowsmith Instructor and has been teaching these exercises as part of her private practive for four years.
Articles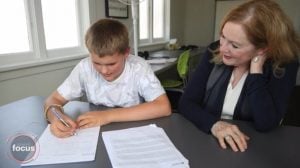 The past year Sam's life has turned around. His parents heard about a new school that claims to "change people's brains", inspired by a Canadian woman who had the same problems as Sam until she developed exercises which changed her own brain when she was 26.
Articles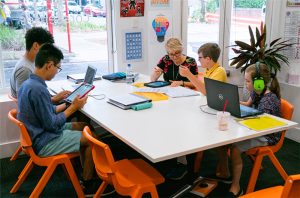 Barbara Arrowsmith-Young is recognised as the creator of one of the first practical applications of the principles of neuroplasticity to address learning difficulties and her program is implemented in over 90 schools internationally. F2L spoke with her about her program in Australia and the new edition of her book, The Woman who Changed her Brain.
Articles
Technology and education at times seem to be incongruous until the innovation of the practitioner comes into play; our WISE community provided their insights.